Lillehammer Guide Service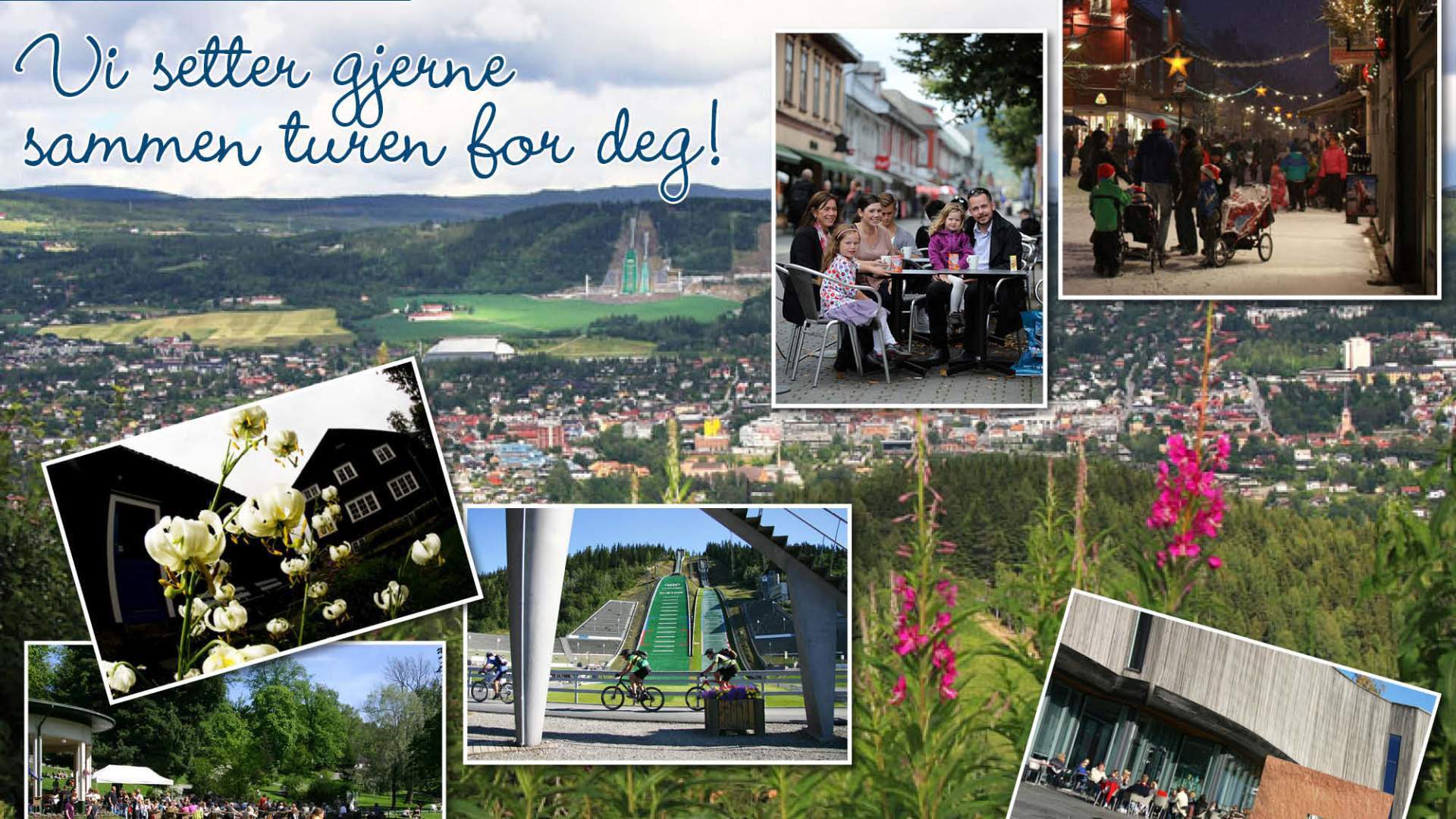 Sightseeing in Lillehammer and its surroundings.
Sightseeing in Lillehammer and its surroundings: A sightseeing trip in Lillehammer can easily be combined with a visit to Maihaugen, the Norwegian Olympic Museum, Hunderfossen Family Park, the Norwegian Road Museum or Bjerkebæk. We are happy to recommend places to eat for you and your guests.
Lillehammer town walks: Lift your eyes, explore the backstreets and get to know the history of Lillehammer from 1827 and until today.
Lillehammer as a centre of art: With Lillehammer's local painters as the theme, we explore the town from the perspective of the artists.
The Peer Gynt Route: From churches to Helvete (hell). Discover the beautiful Gausdal! Along the way are stave churches and churches built in stone, and famous names such as Bjørnstjerne Bjørnson, Inge Krokann and Karl Gustav Sparre Olsen are mentioned. Participants will also get to experience the Norwegian bare mountains.
Mjøsa roundtrip: Lunch at Skibladner and a visit to Fjellhallen at Gjøvik, the Viking Ship Arena at Hamar and the beautiful Domkirkeodden or Prøysen Museum.
Along the Mesna river: The unique history of Lillehammer's most important river - from hunting/fishing to industrial development.
Last updated: 03/13/2023
Source: Visit Lillehammer
Lillehammer Guide Service
Your recently viewed pages