Longyearbyen City Walk - Rana Itinerans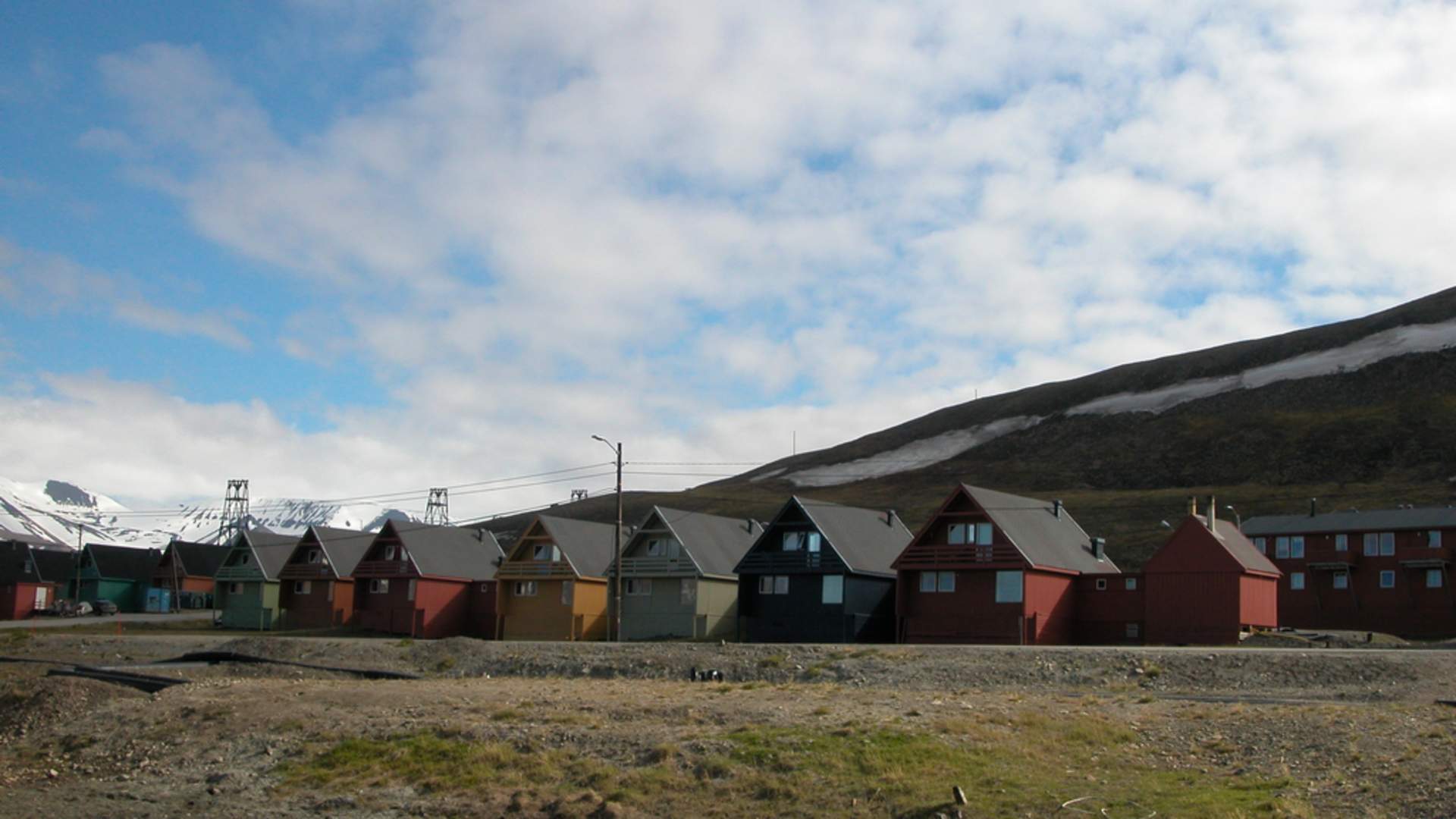 From fundation to nowadays : how to live in a remote and inhospitable place : a 2h30 entertaining stroll around Longyearbyen
- discover the remains of previous Longyear-city,
- enjoy a beautiful view on the fjord while learning about the coal mining industry and society,
- understand human life facing arctic, remoteness and climate change while wandering between the most important places for citizens.
- surprise included (want to know what it is ? Join us!)
Tour starts from city center in front of Skinnboden shop and lasts for about 2.5 hours. If you're late, we go in direction of the church, on the opposite side of the river. You can join us on the road.
If the tour is already full, you can call me to check if you can join anyway or to come later. +47 947 89 512 (before 22h)
Children under 4 are free of charge, but under the entire logistic and responsibility of their parents.
Last updated: 09/14/2023
Source: Svalbard Reiseliv AS
Your recently viewed pages