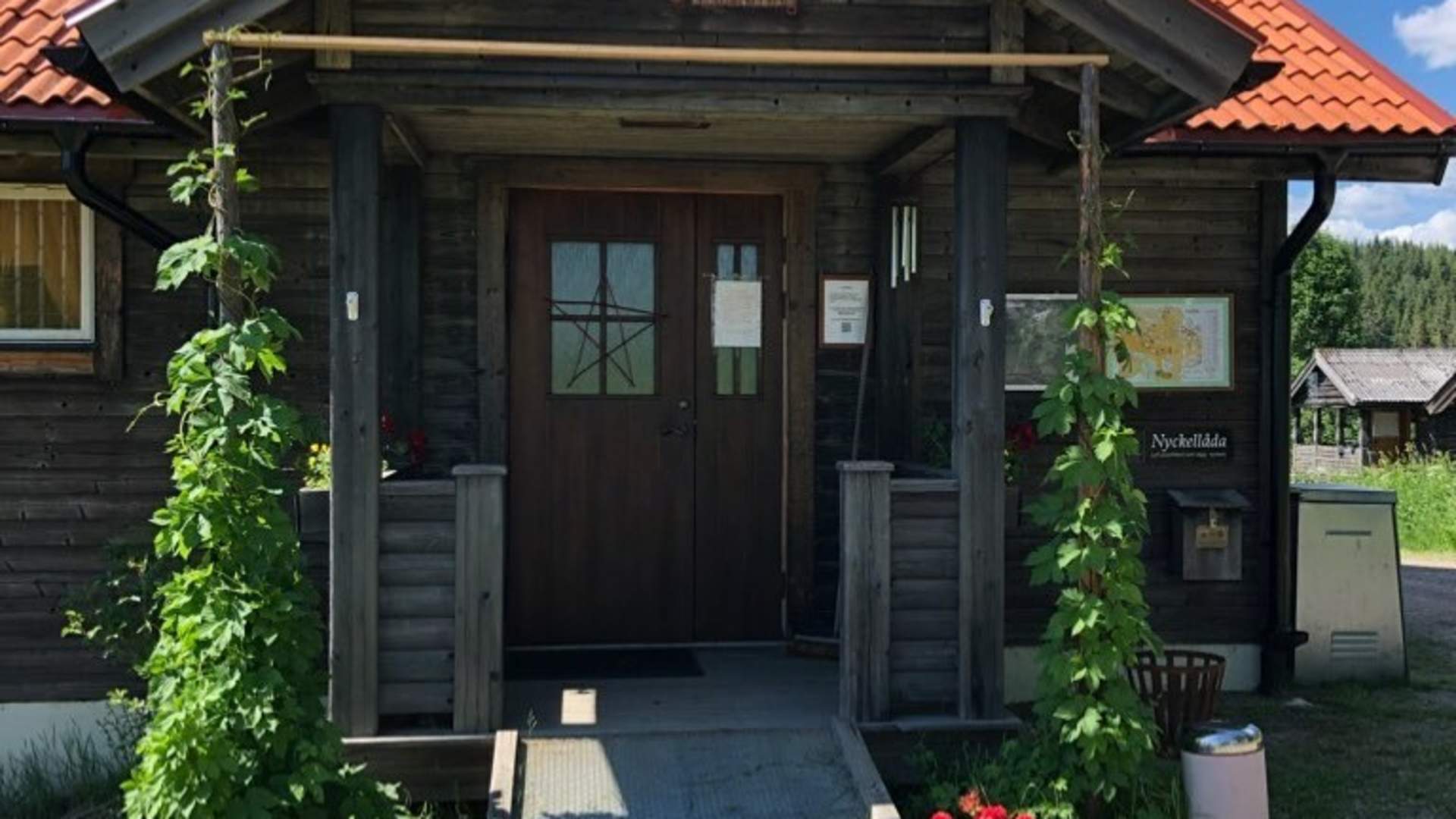 On March the 26th in 1961, Mattila was inaugurated as a tourist resort with a ski lodge, making Mattila Nord-Värmland's oldest tourist resort. Mattila is located in the middle of Finnskogen, about 60 km northwest of Torsby, near the border with Norway and lake Røgden. The farm dates back to the mid-1600s where the stories are still alive today. Today there is a finnfarm with a smokehouse (the only one in the world that is regularly lit) and an outdoor and accommodation facility. In Mattila there are about 40 cabins, most of which can be rented. There is a restaurant, meeting room, ski stadium, the start of several hiking and cycling trails, active finngård with smoking cabin and much more.
Finnskogen

Finnskogen is an area that was populated in the 1600s by people from Finland, at the request of the Swedish king. The Finnskogen area is the "borderless part" (Sweden-Norway) of the coniferous forest belt and stretches 14 miles north/south and 7 miles east/west from Arvika municipality to Trysil in Norway.
Finns' lives and customs have characterized the culture ever since, which is most clearly expressed in the names of places and buildings. But on closer inspection, one also sees a special structural condition. Smokehouse, sauna, forge, brewhouse, cookhouse, barn, barn and animal stables distributed in the yard with the residential house in the center. Shoveling and growing rye in the ashes of shoving was important, as was hunting, fishing and berry picking.
Nature
The nature is highland and hilly with coniferous forests and many lakes and streams. Miles of blue forests, high mountains and deep valleys, fresh lakes and streams, berry-rich wetlands, lush meadows and meadows (often adjacent to old Finn settlements) characterize the nature around Mattila. The volcanic rock hyperite makes groundwater and soil alkaline, which favors vegetation. There is a wealth of wildlife that may not be directly associated with latitude, including the "big four."Finnfarms are the farms that were built from the 1500s by the Forest Finns. In the vicinity of Mattila, in addition to Mattilas Finnfarm, there are several other Finn farms such as Juhola, Abborrtjärnsberg, Purhala and Fjolperstorp.
The area is a perfect place for recreation both summer and winter. In the summer you will find a whole range of established hiking trails with markings and sights along the way. Mattila also has its own app where you can retrieve information during your trip - "Veiviser Mattila" on Google Play or the App Store.
Cross country skiing

Mattila is known for its well-groomed ski slopes. They have many different loops, both in light or rough terrain, which suits the whole family. Here it is perfect to recharge to Vasaloppet or just enjoy nature and replenish energy for body and soul.
In winter, Mattila has an extensive trail system for skiing, which extends all the way into Norway to Løvhaugen and Rotbergssjøen. They focus heavily on having well-groomed cross-country trails, both for classic skiing and freestyle, and usually have at most 17 miles of groomed ski trails in winter. The ski tracks are prepared with the trail machine that was used to prepare the ski slopes at the FIS Nordic World Ski Championships in Falun.
Last updated: 04/10/2023
Source: Visit Kongsvingerregionen
Your recently viewed pages