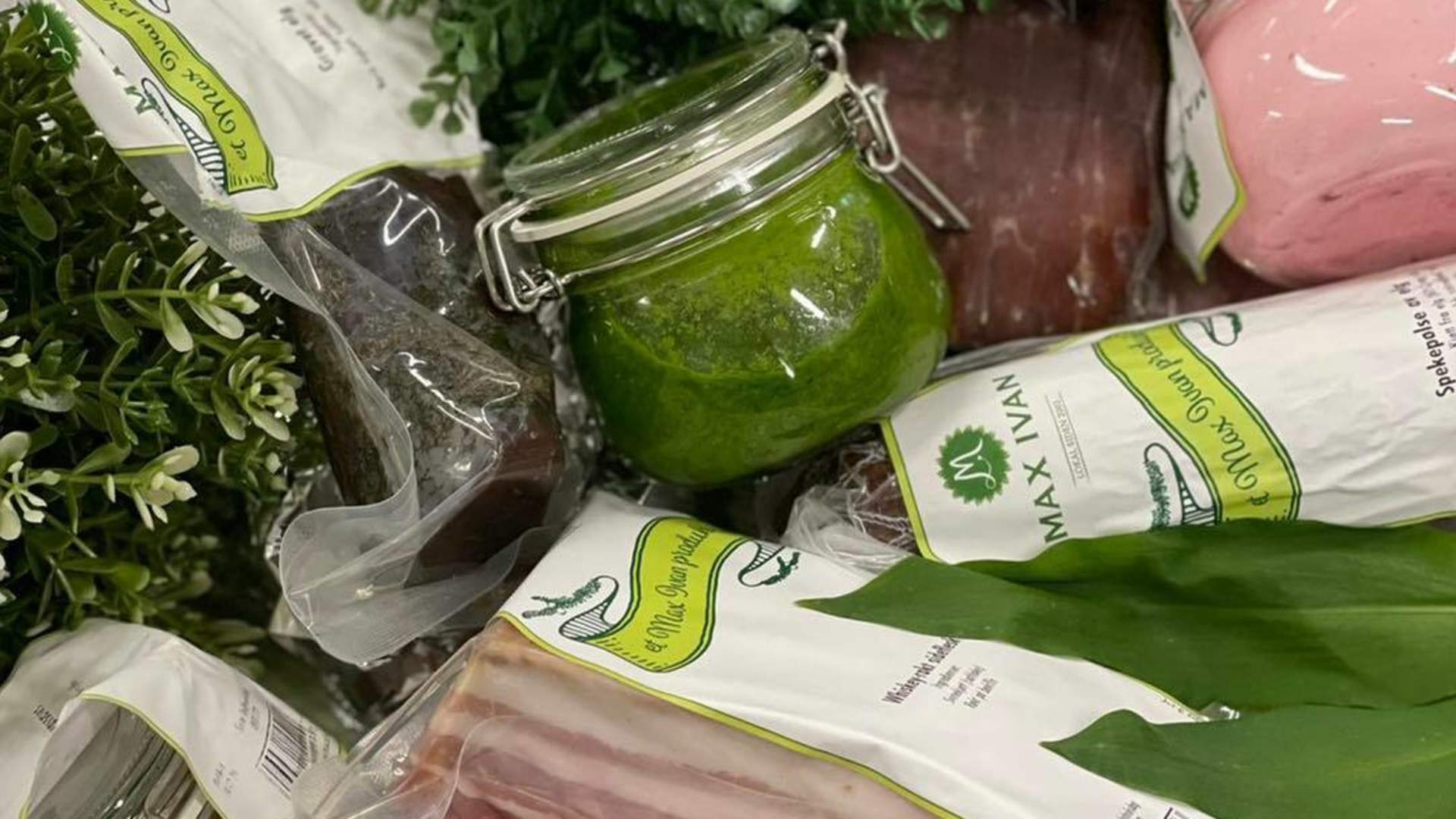 Max Ivan & co offers local flavors made with a lot of love and good mood. Game meat is their specialty and you can both visit their delicatessen at Eidskog and order for company. Moose, deer, berries and mushrooms from the forest - all this and more from the local forests is an important starting point for the pure products Max Ivan is known for.
The company is named after entrepreneur Max Ivan Lindkjølen who is a real Eidskoging. He was born and raised in Vestmarka, which in his eyes is the finest place on earth.

The business focusing on local and clean food, dining, catering, cutting down game and organic meat, production of own food products, company organizer and much more, was established at the family's residence in Vestmarkavegen 187, 2230 Skotterud in the early 2000s.
The property is called Kvernenga where the river Børjåa winds halfway around the teigen. In the old days, a mill was active at the waterfall just below the commercial premises of Max Ivan AS. Hence the name Kvernstua, which is the banqueting room at Kvernenga.
Last updated: 01/26/2023
Source: Visit Kongsvingerregionen
Your recently viewed pages