Mikal L. Klovning's boathouse on Utsira - Haugalandmuseet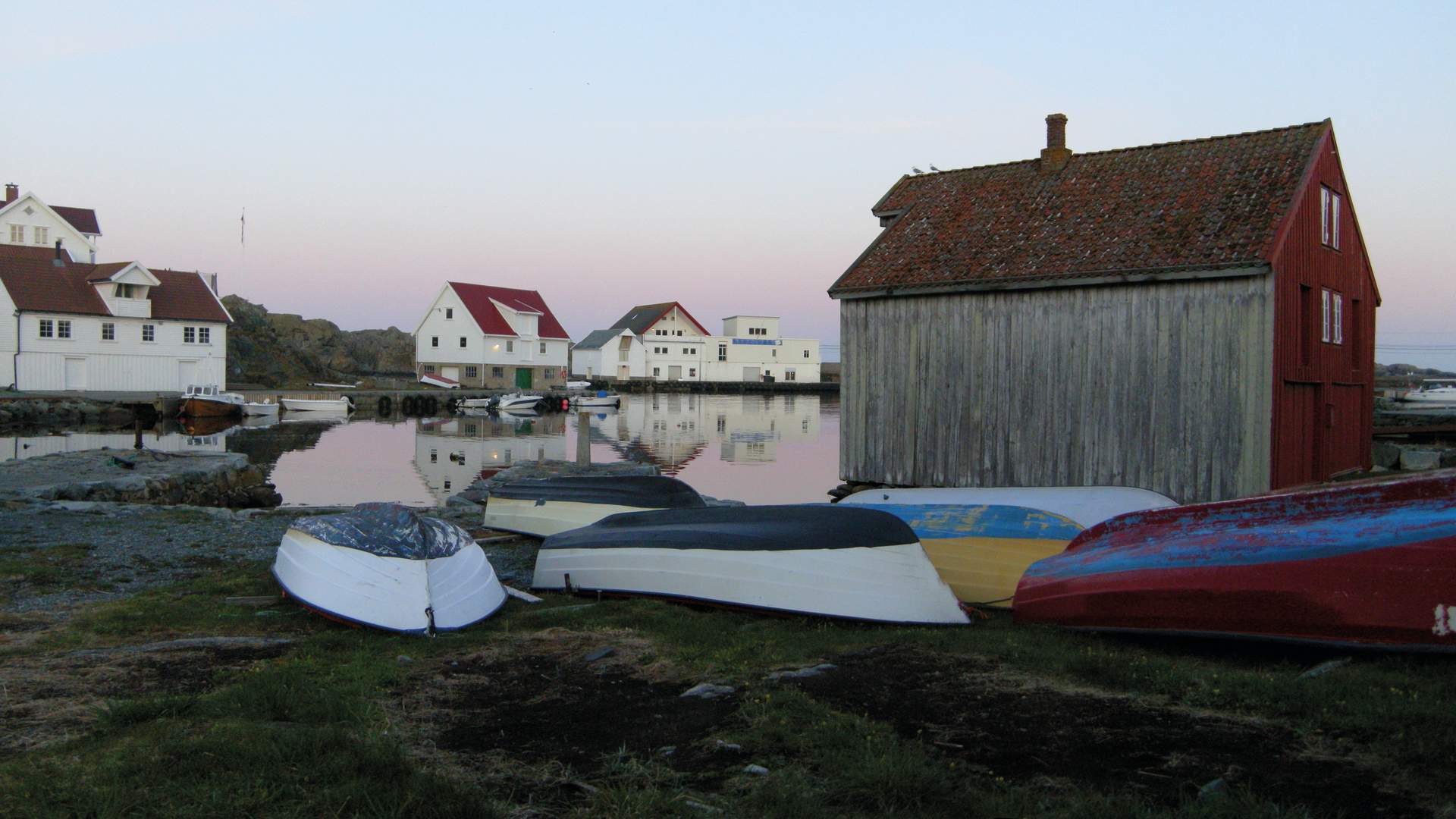 Mikal L. Klovning's boathouse on Utsira was the main area for an extensive fishing activity. The business was primarily related to herring fishing, but also other fishing such as cod, mackerel, and lobster.
The boathouse belonged to the Klovning farm and it was a short distance between the farmhouses and the sea house. Even with a well-functioning farm, fishing was the main industry. Mikal Klovning hired crews from Sveio and Tysvær. Both he and the crew members shared living quarters in the boathouse as long as the fishing seasons lasted.

When the boathouse closed in 1955, all the tools have been left in the boathouse, unused for 65 years. After the museum took over the responsibility for maintenance in 1982, the tools have been moved and arranged so that they are presented thematically. The boathouse and equipment still stored here shows how fishing took place in the period 1870-1950, with equipment, gear and boats for the different fishing seasons.
Last updated: 09/11/2023
Source: Destinasjon Haugesund & Haugalandet
Mikal L. Klovning's boathouse on Utsira - Haugalandmuseet
Your recently viewed pages