Minnesota: Trond Kallevåg, Mats Eilertsen & Gard Nilsen // Tredet in Volda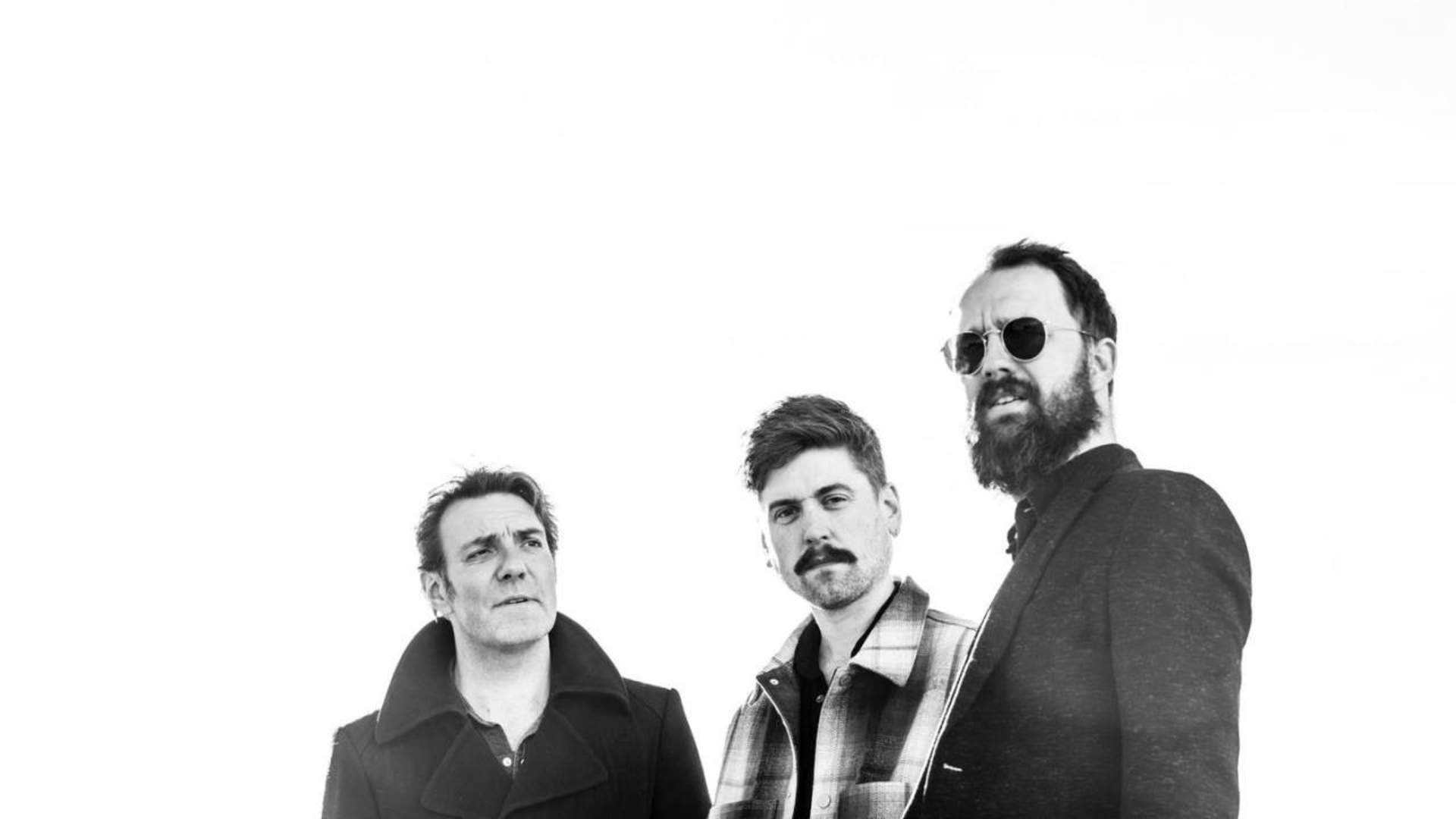 Cinematic music with a powerful melodic sound, inspired by old Norwegian-American Murder and cowboy ballads.
Trond presents new music with the title «Minnesota» and has gathered two of Norway's most diligent musicians.

The project refers to the state in USA were many Norwegian emigrants settled in the 1800s. USA attracted those who didn't fit in and for Trond the name represents both the lawless and the dream of safety and freedom.
Last updated: 09/07/2023
Source: Ålesund & Sunnmøre
Your recently viewed pages