Mjølkevegen with detours - guided tour (7 days)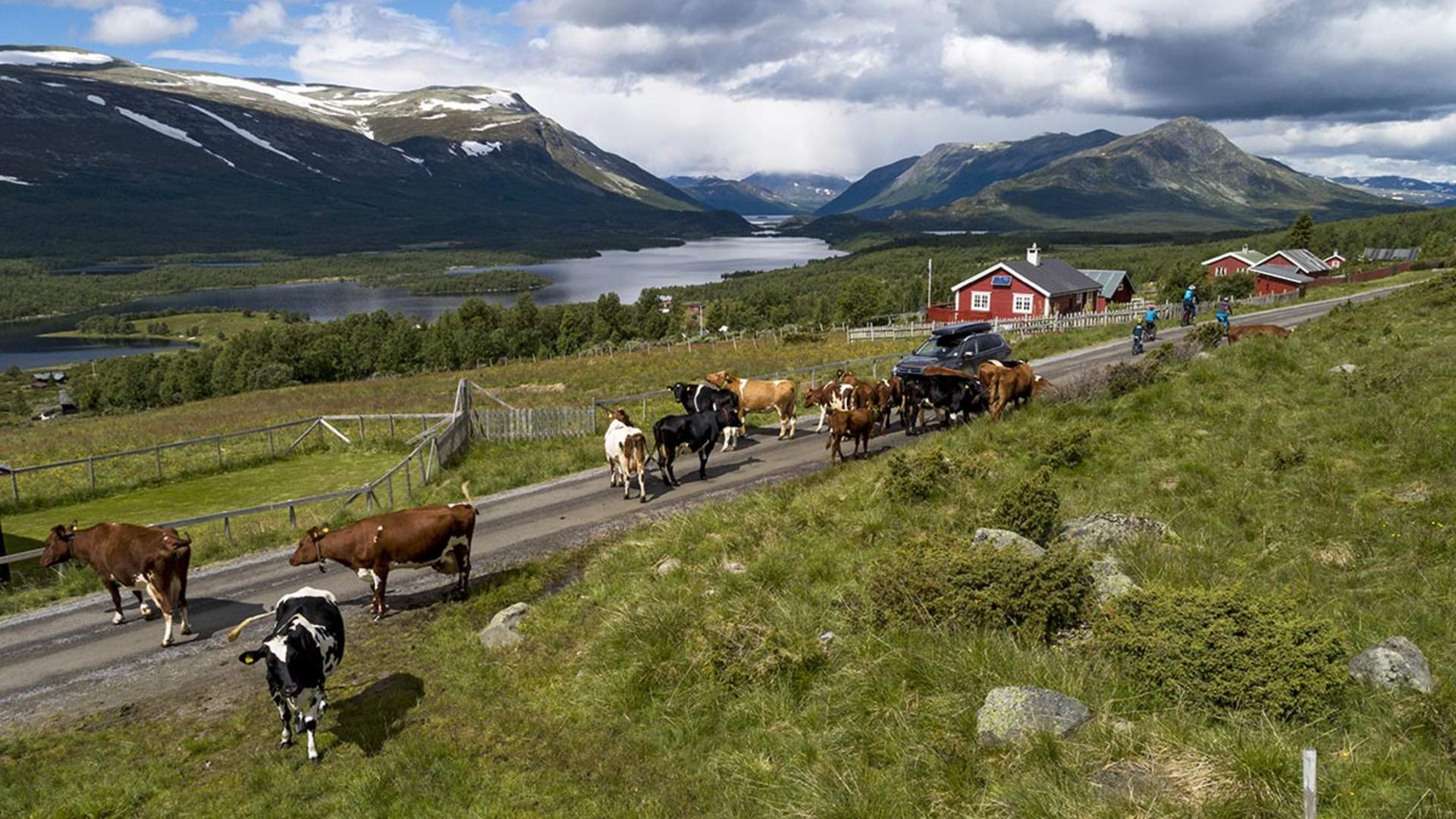 The book "Mjølkevegen med avstikkere" (Mjølkevegen with detours) has become very popular, for good reasons. Now you can join the author herself, Birgit Haugen, on a seven-day guided cycling tour along Mjølkevegen, detours included. During these seven days you will cycle along some of the most beautiful cycling routes in Norway, you will eat the best local waffles and you can count on meeting sheep and cattle that are having the summer holiday of their lives in the beuatiful mountain surroundings.
To join this unforgettable summer adventure, ​​​​​read more here for detailed program and booking.
Last updated: 05/09/2022
Source: Valdres Destinasjon
Your recently viewed pages