Mjøstråkk - Bicycklea for hire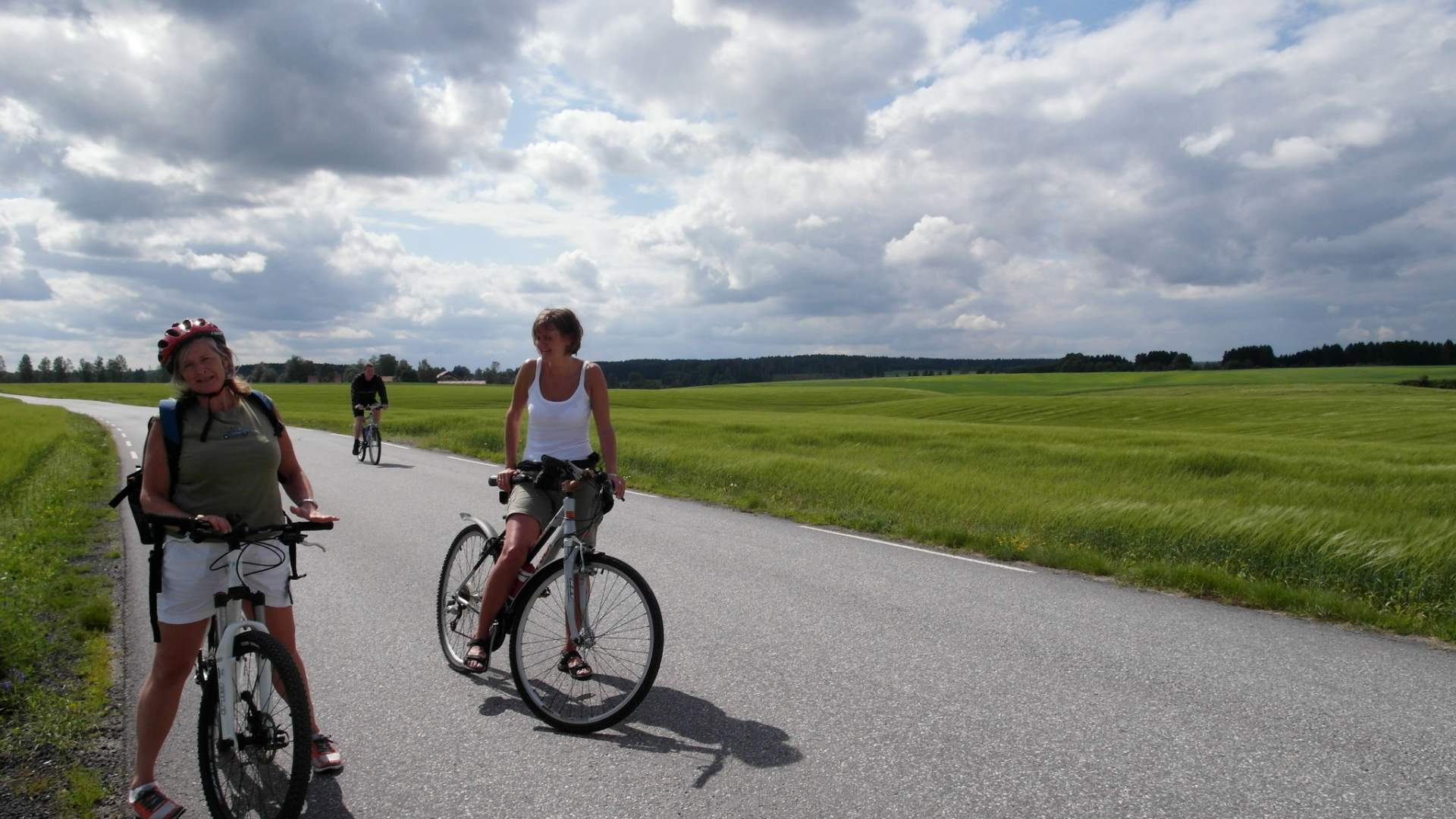 Rental of bicycle to Mjøstråkk - Hamar - Eidsvoll!
You can rent your bicycle by us - one way or round trip - You decide
We have bicycles for rental for you .
If you want to cycle the entire Mjøstråkk or the alternative between Hamar and Eidsvoll by train one of the roads. The bikes are picked up and delivered within walking distance to Eidsvoll train station, at Hamar station or with us at Minnesund. Here at Minnesund you can also park your car for free as long as you rent a bike.
Price: 400, - for one day - 100, - per extra day.
Please contact for request and reservation of bicycles.
Last updated: 05/15/2023
Source: Visit Greater Oslo
Mjøstråkk - Bicycklea for hire
Your recently viewed pages