Neon Ion m/Arve Henriksen // Parken kulturhus in Ålesund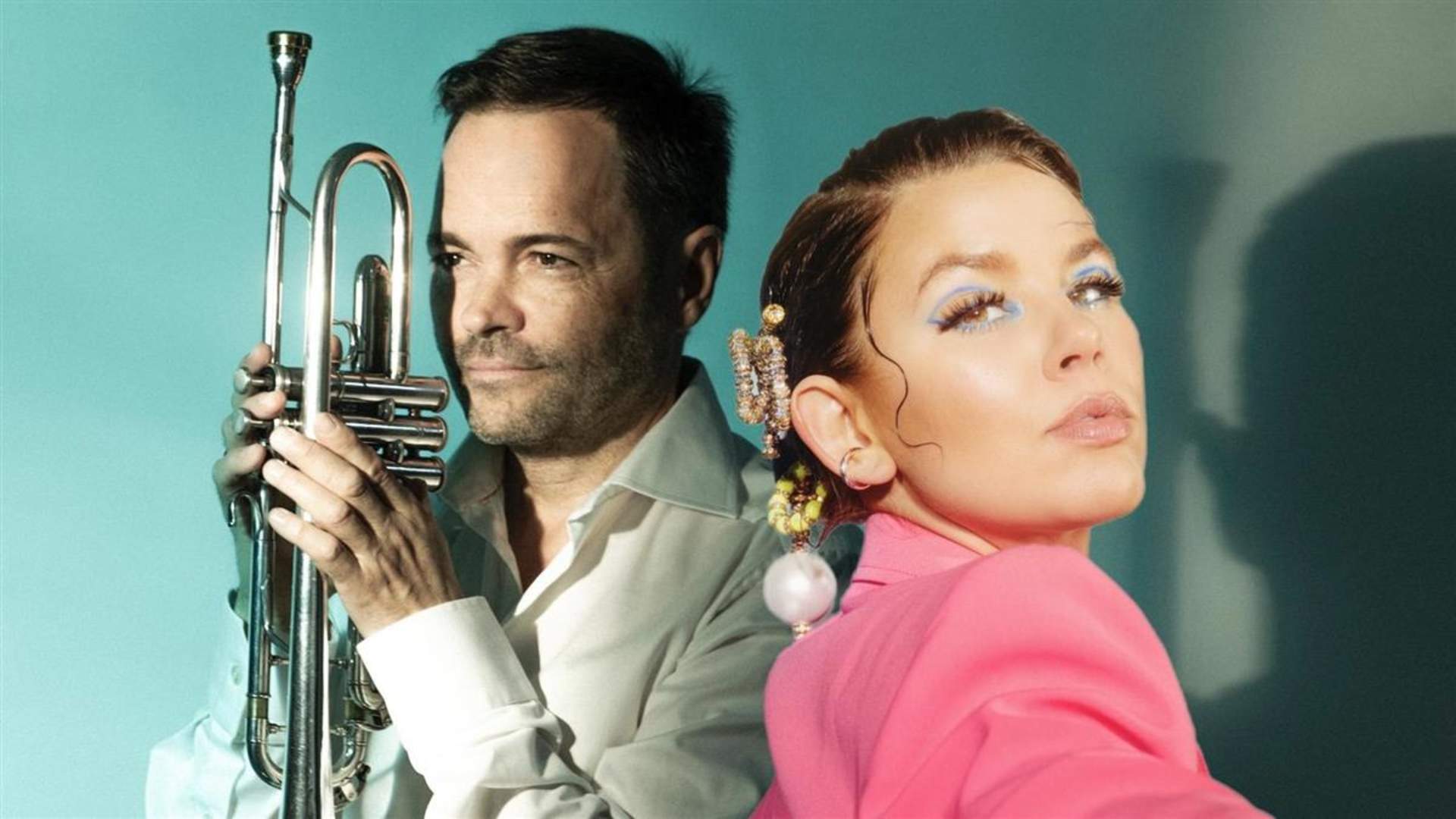 Neon Ion is a solo project from the award winning artist Natalie Sandtorv from Ålesund.
Sandtorv's vocal plays with an edgy sound in a wonderful mix of electro pop with a pinch of jazz, topped with a whole lot of soul. The songs are about the ever moving romance.

Arve Henriksen is one of the most innovative and active musicians we have, that is mostly known for his daring genre swap and originality as a trumpetist.
Last updated: 09/07/2023
Source: Ålesund & Sunnmøre
Your recently viewed pages