Northern lights hunting with electric bikes in Bodø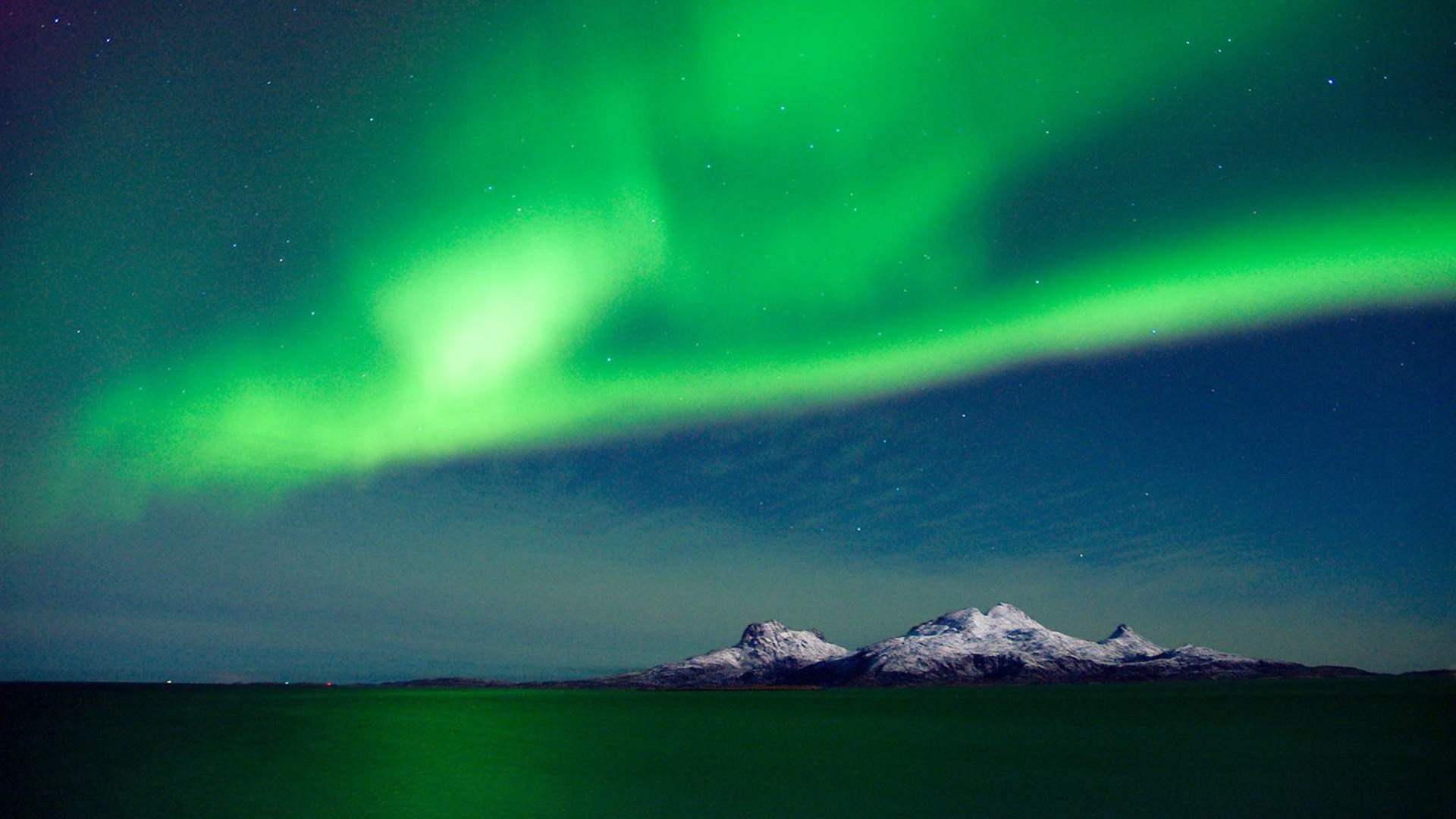 We take the electric bikes and head to a place where the city lights do not interfere. On clear days with good chances to see the northern lights, this will be an experience you not will forget.
The trip takes you from the city roads in the center of Bodø to simple gravel roads, paths and nature in Maskinisten. From Maskinisten there are 4.5 km and 360 altitude meters waiting, but no worries, the electric bike will help you at the level you want. At the top we take a break and enjoy the view from Sweden to Lofoten. Here you have good conditions for seeing the northern lights. During the trip, we communicate with Walkie Talkies. See more on our website.
Last updated: 08/14/2023
Source: Visit Bodö
Your recently viewed pages