"Olav - Viking and Saintly King"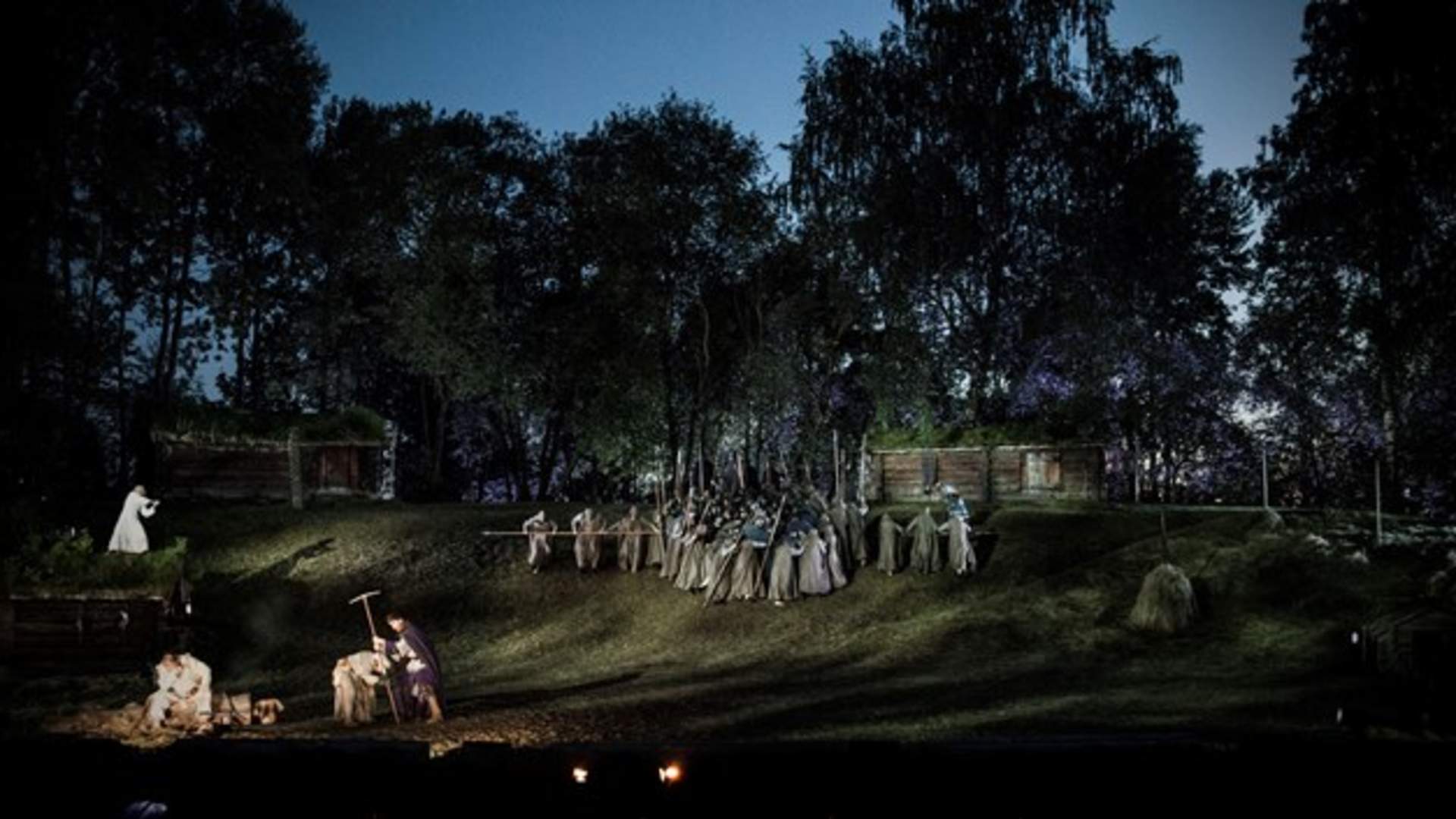 Historic day trip for groups
Join us on an exciting journey and discover the secrets of Nidarosdomen combined with "etargilde" in the long house Stiklastadir.
Visit Innherred offers groups an adventurous day trip to St. Olav's kingdom!
In the heights of Nidarosdomen, there are hidden chapels usually closed to the public. Expert guides take you to Mary, Michael and Olaf chapels, three small intimate chapels from the end of the 1100 's.
Here you will become more familiar with medieval liturgy and architecture, and at the same time you'll see Oddmund Kristiansen's modern stained glass in stark but beautiful contrast to the medieval architecture.
The tour continues to Stiklestad, to the the longhouse Stiklastadir where the Lady Hallgjerd welcomes you with open arms. With Viking robes and a bountiful food on the table with historic dishes, a cozy evening in an evocative atmosphere is a given.
This is the trip for anybody who wants to combine socializing and storytelling in historic surroundings.
Stiklestad Hotel has a good bed to rest in should you be in need of accommodation.
Please contact us for a quote:
Visit Innherred
Contact:
Christine Nielsen Svarva
Tel: 971 46 192
Welcome to an exciting trip in St. Olav's kingdom!
Last updated: 02/03/2022
Source: Innherred Reiseliv
"Olav - Viking and Saintly King"
Your recently viewed pages