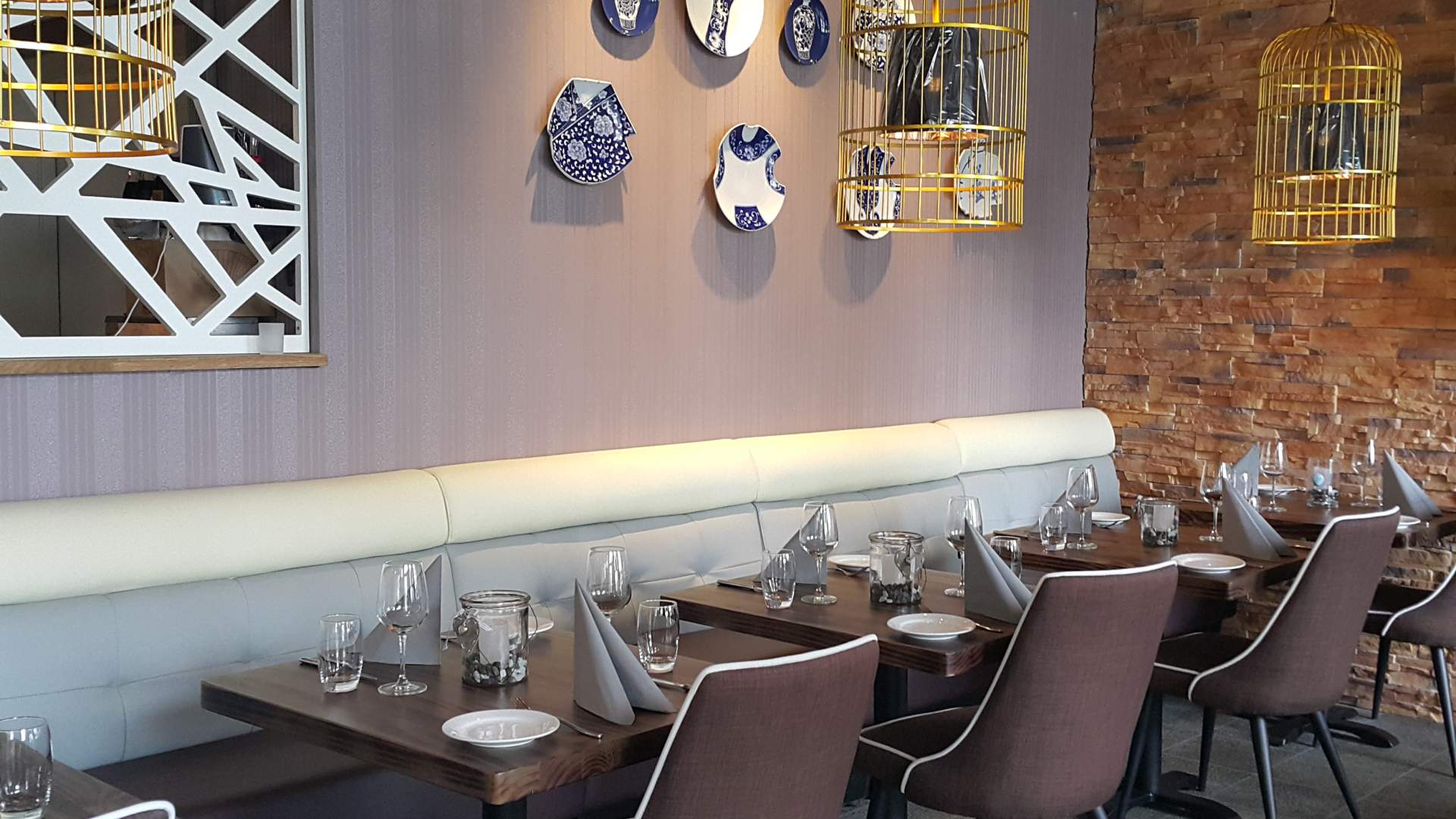 In the heart of Ålesund, we serve good quality food from our kitchen. We offer a range of Asian dishes, but specialize in Cantonese and Szechuan in Chinese cuisine. We focus on Peking duck and shellfish.
Quality food in the heart of Ålesund since 1995. The founder is a passionate chef and has been in the industry for more than 30 years.

Orient offers a broad range of Asian dishes, but specializes in Cantonese and Szechuansk from the Chinese kitchen. Those are two of the most popular food regions in China, and also in the world.

There are no compromisses when it comes to quality. That's why we always use the best fresh ingredients and only hire professional chefs in our staff.

We promise you an exciting culinary experience.
Last updated: 10/24/2023
Source: Ålesund & Sunnmøre
Your recently viewed pages