Prestavegen in Hjelmeland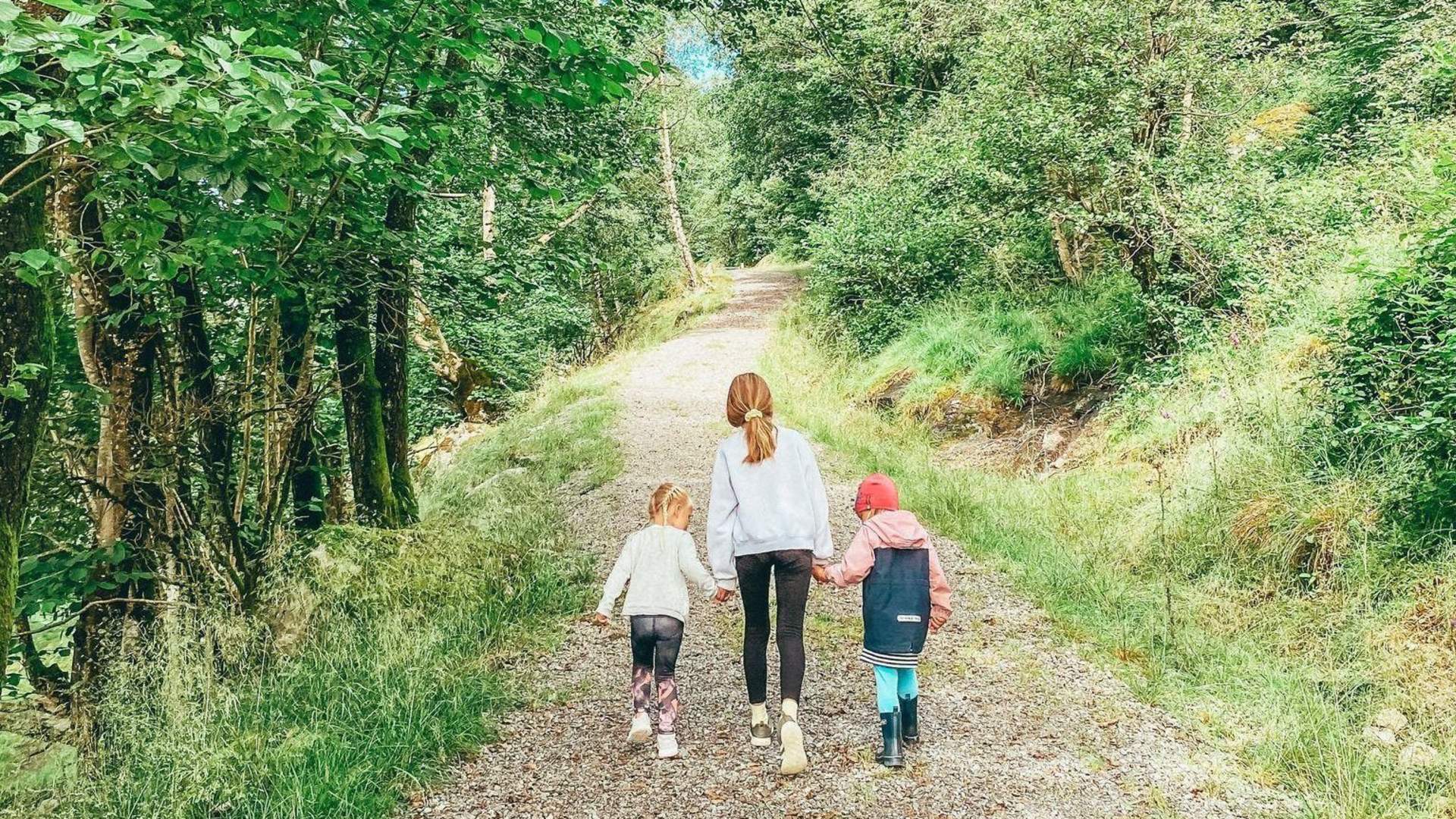 Prestavegen, a road beside Riskedalsvatnet, is the old main thoroughfare between Årdal and Hjelmeland, and was the road the parish priest took on horseback from the vicarage in Hjelmeland when sermons were held in Årdal.
The walk starts at Årdal old church and follows Prestavegen road 1.2 km along idyllic Riskedalsvatnet lake.
The walk on a gravel road is family-friendly and suitable for prams etc. There is a large lean-to shelter beside the lake, with a fire pan and possibilities for barbecues.
There are a few small hills on the walk, but it mostly follows the banks of the lake.

Last updated: 09/11/2023
Source: Reisemål Ryfylke
Prestavegen in Hjelmeland
Your recently viewed pages