Real Ones // T2 in Ålesund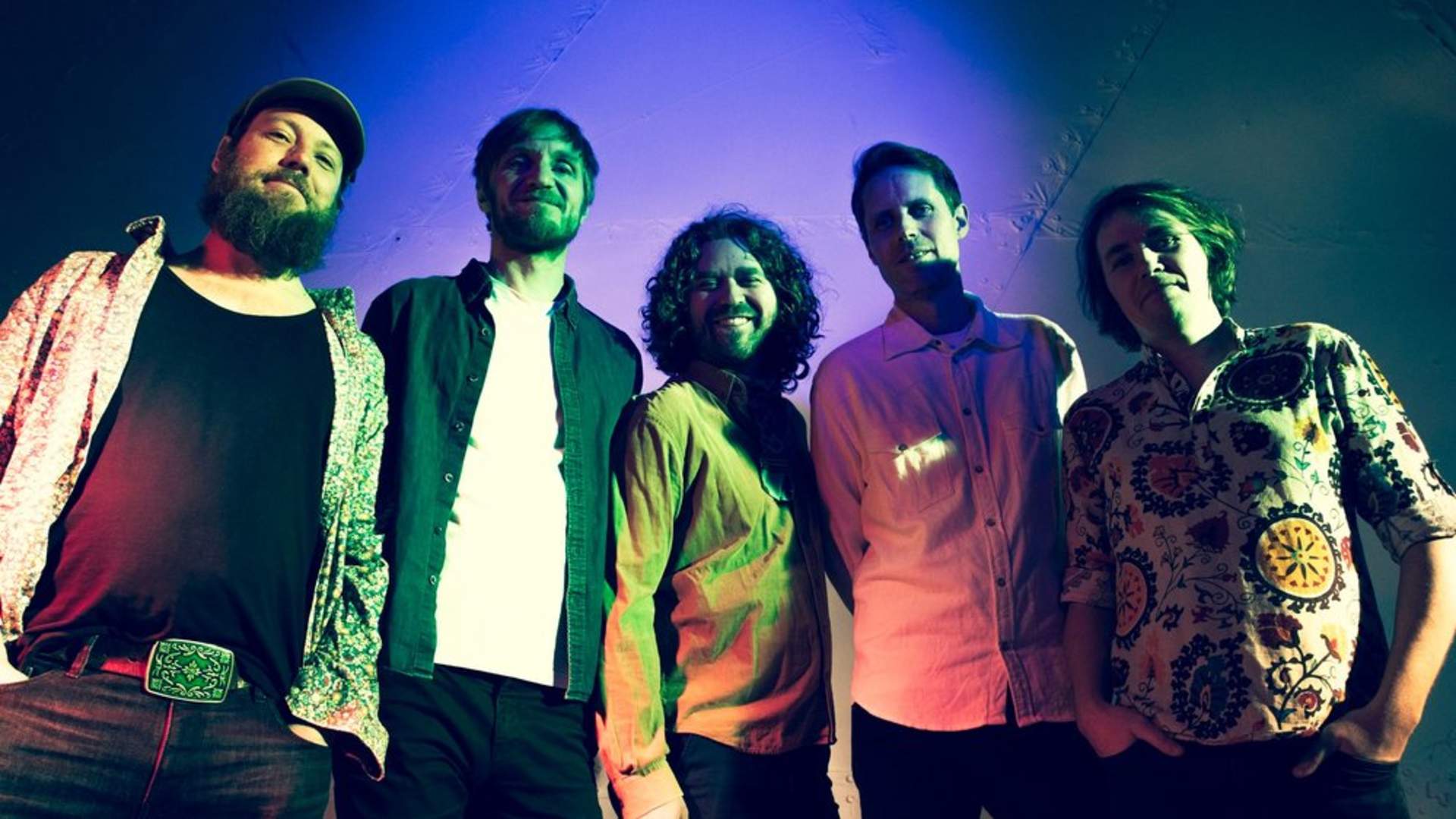 Real Ones are back and this time it's about the nature,
Love Your Mother is their first song in four years and is from the album with the same name. The single is about the economical crisis the world is in, this time particularly Førdefjorden, where Nordic Mining has gotten a green light of dumping 250 million tons of toxic mining waste the next 50 years.

The record is produced by Spellemann winner Matias Tellez, that also produced Girl in Red's album and is currently working with a-ha.

Through 28 years, since their debut in 1994, Real ones has gotten a reputation as a fantastic live band and one of the most original Norwegian bands ever. They've made 12 albums, 4 EPs, won 2 Spelleman awards and played more than 1000 concerts in 15 countries, on three continents. Now the 5 childhood friends are ready for new adventures.

Real Ones started out as a traditional folk band, but searching for new sounds and new was to work them has transformed them into one of the countries most unique and experimental bands in folk, pop and rock, with a clear inspiration from world music and modern electronic music.
Last updated: 09/07/2023
Source: Ålesund & Sunnmøre
Your recently viewed pages