WildOslo - experiences in nature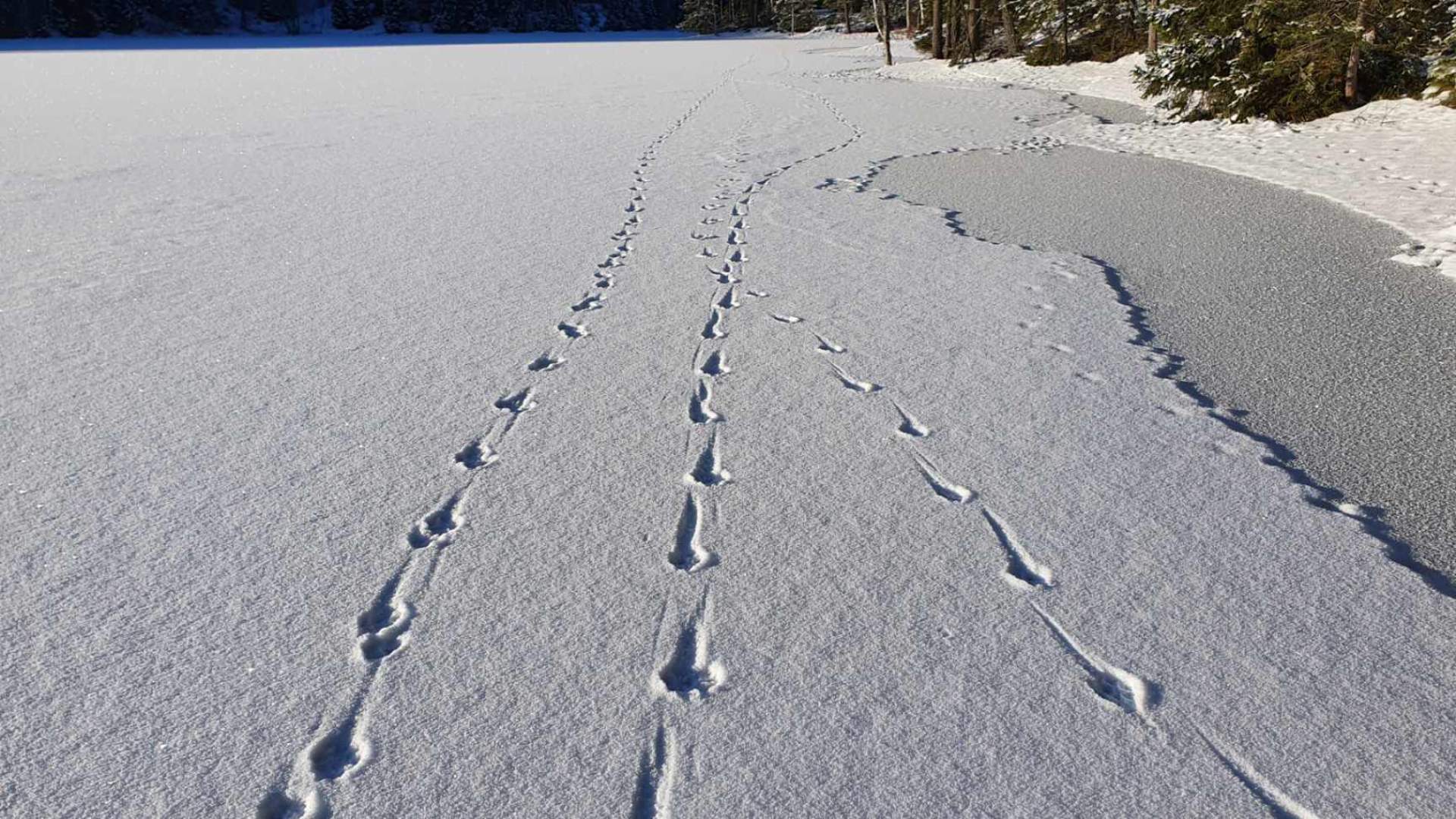 What about magical experiences in nature - wolf safari in Østmarka
This winter we do have two trips which is possible to book already
One is for families with children, ages 8 to 17 - parents must be present.
The other is for adults.
Winter's tours are with a Norwegian-speaking guide. André Holm has been tracking foxes and other animals since he was 8 years old. He knows the Østmarka as well as the animals. Before the guided tour, he spends many days preparing and finding out where it is best to go. A wolf safari with André is something you will remember for the rest of your life.
Duration: The tour starts at approximately 0930 at Losby Gods. It is difficult to estimate when we are back at the estate, because suddenly we find a new track to follow. We usually return after 5-6 hours, but can also, by agreement, arrange a day trip of the desired length/duration.
Group size: Maximum eight people.
Everyone should bring an extra jumper/jacket in their bag for use during breaks. It is also nice if everyone brings a dry log of wood in their bag for the fire. André and the help guide provide food for everyone.
Member of Visit Greater Oslo
Last updated: 09/01/2023
Source: Visit Greater Oslo
WildOslo - experiences in nature
Your recently viewed pages