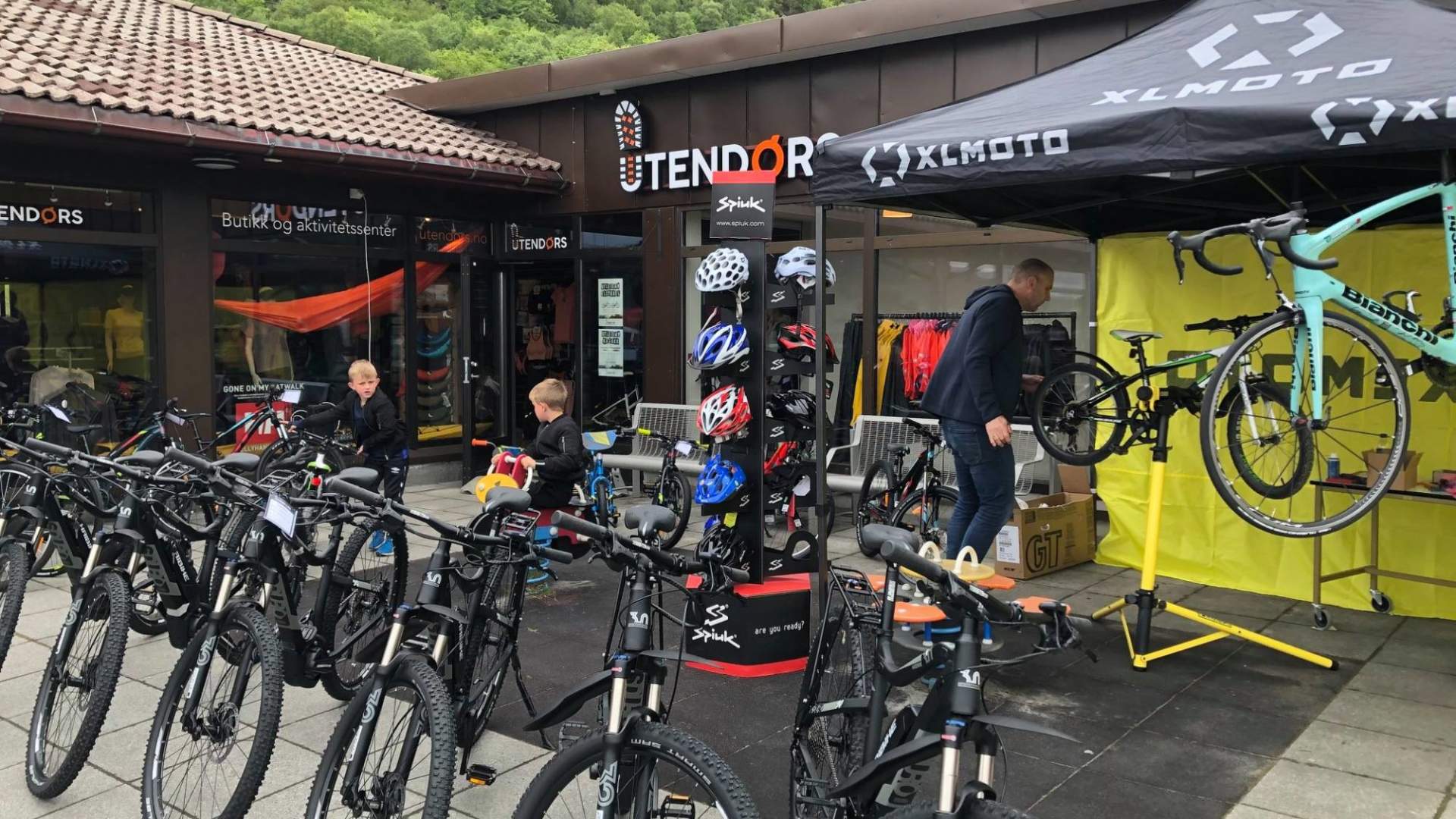 Experience Midsund from the bike seat! This is a wonderful way of experiencing the islands. 
Misund can be explored in different ways, and you can combine the bike ride with a beautiful hike in the mountains. Several of them offer steppingstone paths to peaks where you can overlook the picturesque islands from high above. You can rent a bike from Midsund centre, or we can arrange a delivery to your ferry pier.
Our bikes are Haibike Sduro HardNine 3,0 – robust two-wheelers with a long range, equipped with Yamaha engines and 500 Wh batteries. The bikes have shock absorbers in front and luggage racks at the back.
Last updated: 10/25/2023
Source: VisitNordvest
Your recently viewed pages