Surfing with Bore Surf Senter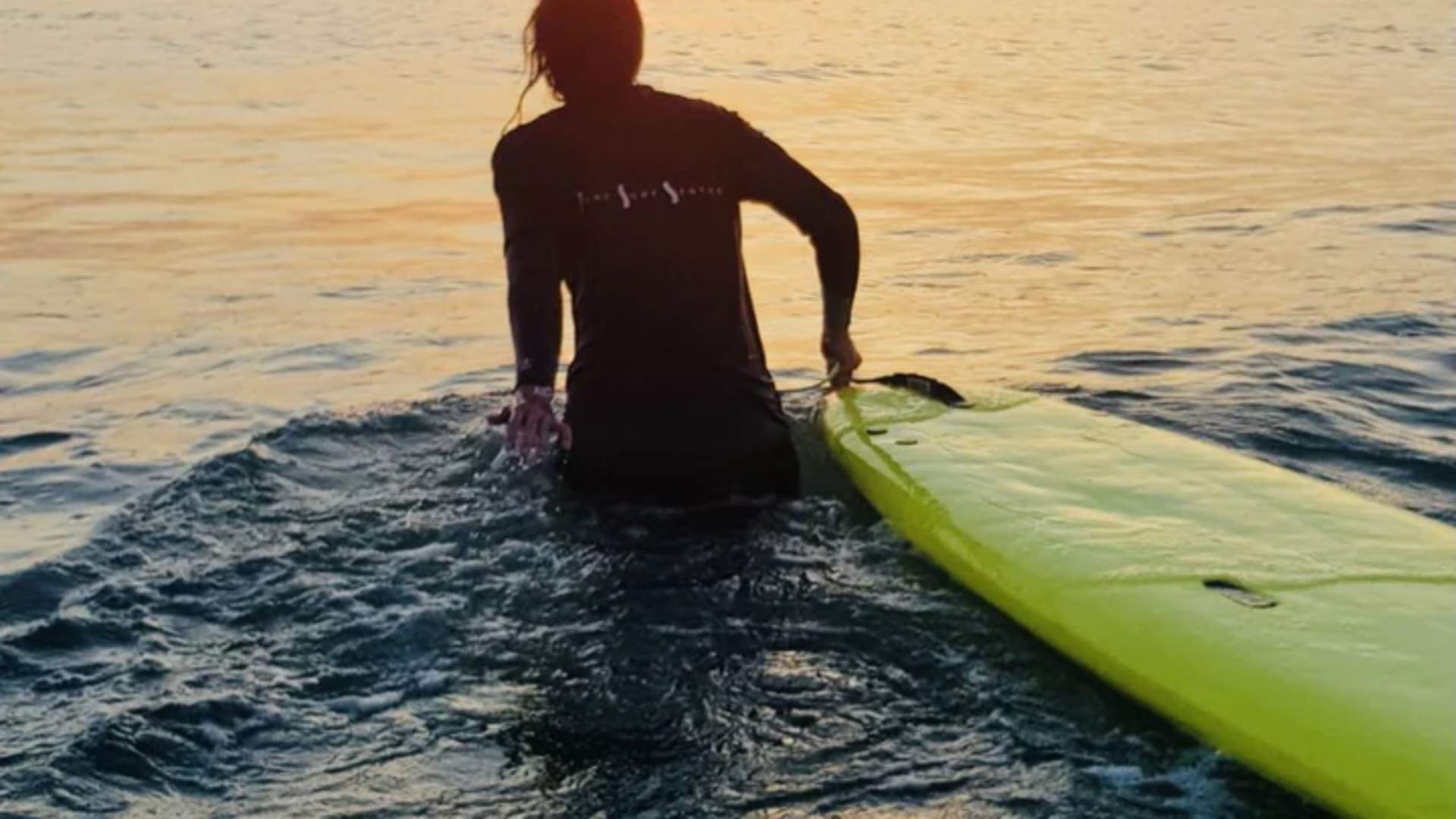 Bore Surf Senter makes surfing easy! Their goal is for you to be able to stand on the board. They even give you a free course if you can't make it on the first course. A good deal, surely.
You can count on a safe and pleasant surfing experience. They are so sure that you will be able to stand on the board after the course that they will offer you a new course if, against all odds, you should not be able to do it after your first lesson. They also have courses for advanced surfers, or you can choose to only hire equipment if you are already a skilled surfer. And for those of you who are not yet quite ready for the wet element, you can train first with a surf skating course making you ready for the big waves when you have perfected your talent. Maybe your muscles need a little extra care after the hardships? How about an after-surf sauna? All this and more - at Bore Surf Senter.
Last updated: 09/12/2023
Source: Region Stavanger
Surfing with Bore Surf Senter
Your recently viewed pages