Hike from Støle to Skredå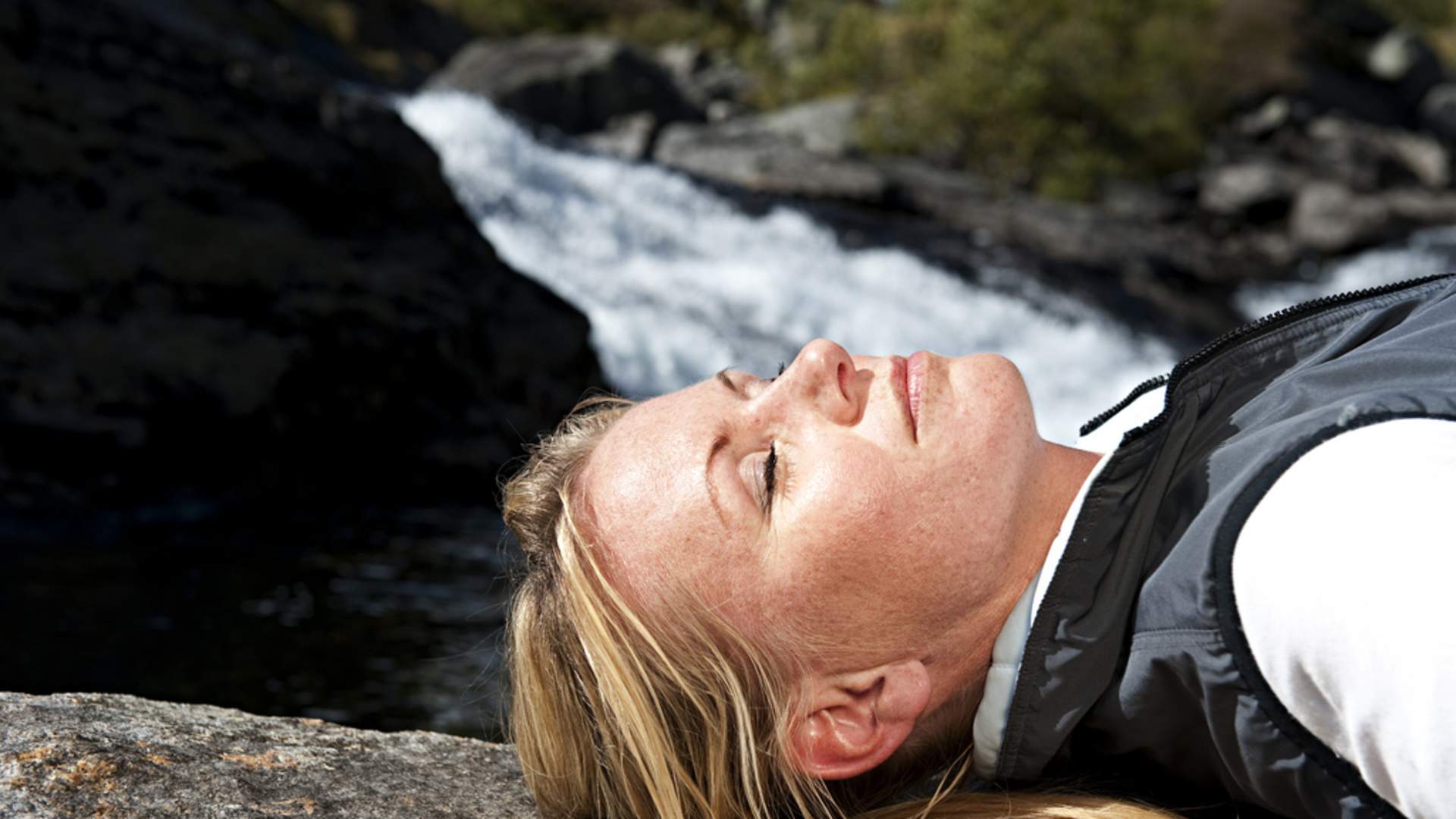 This walk takes you through several narrow valleys and you are, at times, surrounded by towering mountainsides. There is a greater variety of flora to be found here than on the other walks.
Starting Point: The walk begins at Støle Turisthytte.

Description: From the cabin, walk eastwards through Øyestøldalen to Øyestøl. Walk through the narrow gorge called Trongane which at a first glance appears impassable, but there is a paved mountain road through the gorge. At the end of the gorge the valley opens up, continue straight ahead over the path crossroads to the Flæet (flat area). As you come to the 'Heimre Trongane (a narrow valley / canyon), the terrain becomes more hilly, continue until the landscape opens up again keeping above the small hill marked Brudle on the map. ('Brudler' are stones laid in a long row and are associated with an old wedding tradition. Traditionally, stones were laid by the bridal couple and their guests on their way to the wedding celebration. (There are many such 'Brudle' to be found in Sirdal). Continue down the ravine to Indra Grunnetjødn tarn, from here walk along Skredåne through Skredådalen to Skredå.
Last updated: 04/03/2023
Source: Lister Reiseliv
Hike from Støle to Skredå
Your recently viewed pages