Bike trip; Vatnedalsdammen, Bykle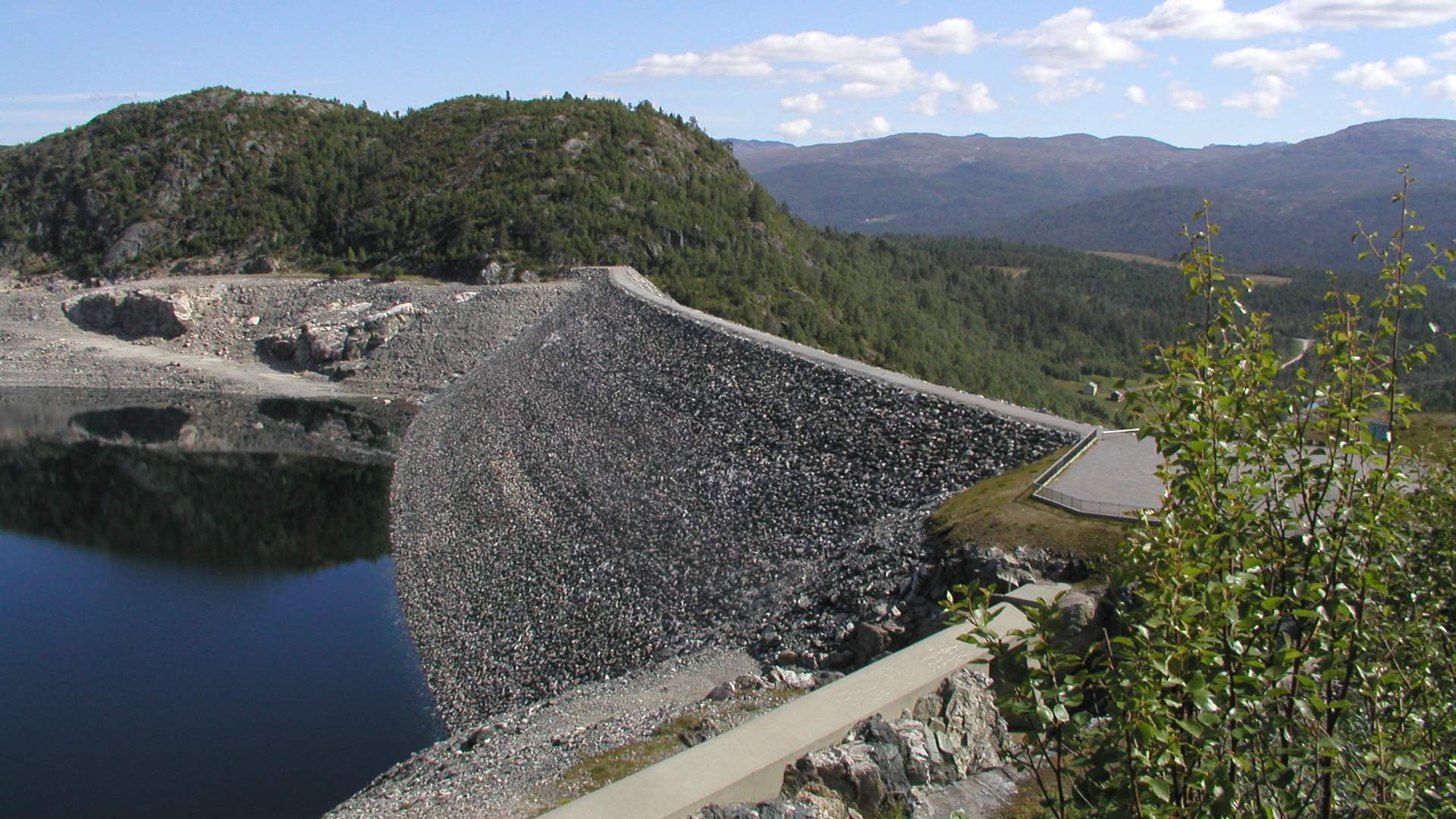 Bicycle daytrip 
Hovden - Ørnefjell- Vatnedalsdammen -  Ørnefjell - Hovden

This trip follows RV 9 south towards "Ørnefjell", and the local road past the golf course to "Vatnedalen". Turn left down the hill here, and right towards "Dammar". Long incline to the dam. The roundtrip is 36 km. There is a 20 km long gravel road along lake "Vatnedalsvatn", which is possible to follow to the end. A 1 km long tunnel requires you to bring a headlamp.


Last updated: 08/09/2023
Source: Setesdal
Bike trip; Vatnedalsdammen, Bykle
Your recently viewed pages