Take a 12-minute detour from the main road through Trøndelag! Whether you are interested in fun activities, delicious craft beers or award-winning cheeses, you will find it along The Golden Road at Inderøy.
Knut Øye Brandsås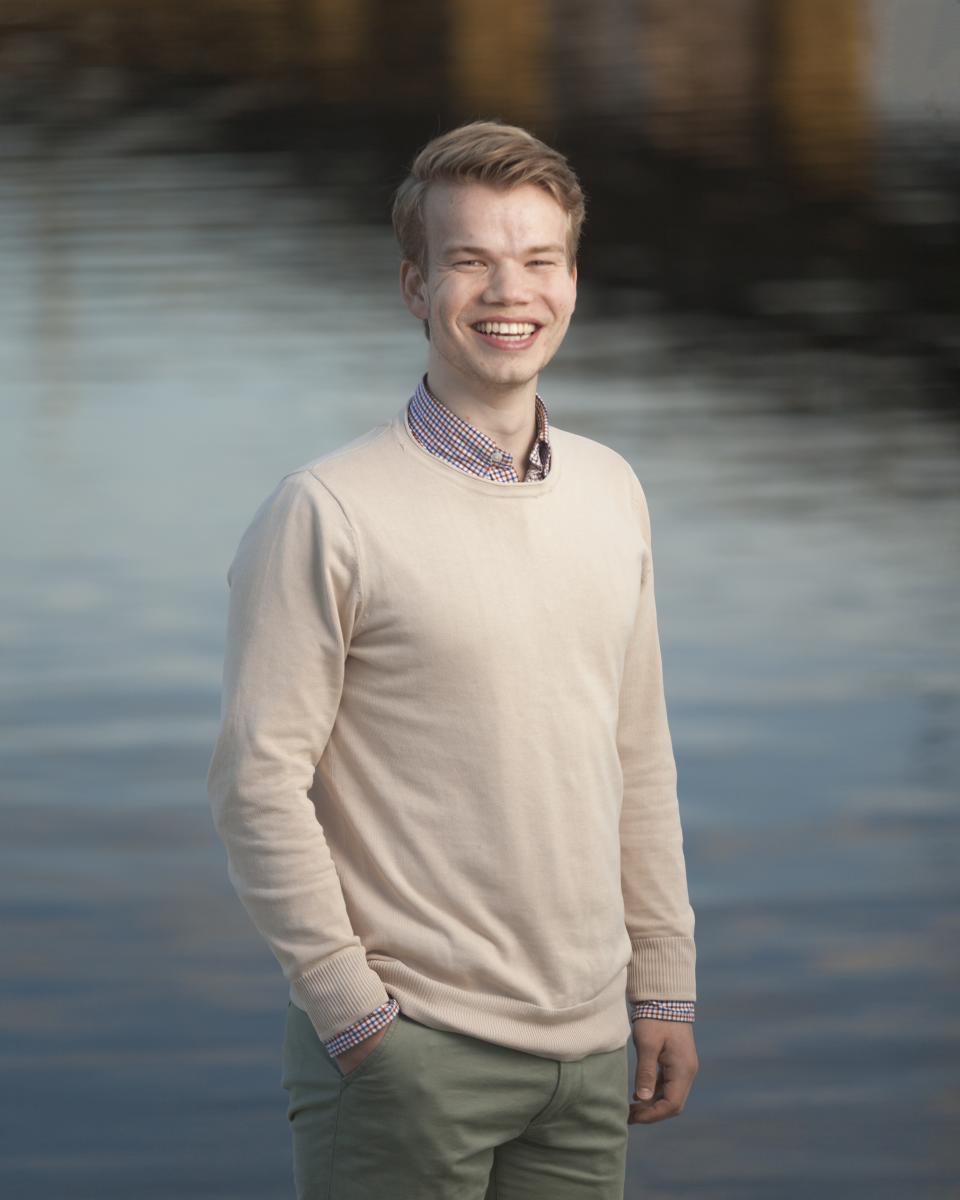 The Golden Road
An exciting detour.
The Golden Road is a local cooperative that works to enhance the quality of experiences at Inderøy, with increasingly strict requirements for present and new member businesses.
The Golden Road includes artist workshops, local food by farmers, galleries and art museums, and historical memorials. Today, the cooperative counts more than 20 member businesses.
Inderøy is located just of the main road between Verdal and Steinkjer in Trøndelag.
Getting here and around
Airlines: 
Norwegian – cheap flights in Norway and direct flights from more than 70 European airports
Widerøe – the largest regional airline in Scandinavia
Train travel:
Vy – travel by train around Oslo and to Bergen
SJ NORD – travel by train north of Oslo
Express buses:
Vy Express – travel with bus throughout Norway
NOR-WAY Bussekspress – comfortable long distance buses
In the 1990s, the road through the Inderøy peninsula, just off Norway's main road E6, was just an idea of a detour. Now, the Golden Road is a widely known brand and counts more than 20 dedicated stops, many of which are certified as eco-friendly.
Knut Øye Brandsås was born and raised here. The young man puts the environment first in everything he does.
Get Knut's insider tips to some of the highlights at Inderøy and along The Golden Road.
1. Take an artsy walk
Muustrøparken sculpture park is located in the centre of Straumen, the largest village at Inderøy. Take a relaxing walk along the river and enjoy the sweet-smelling flowers, the stunning Muusbrua bridge, and – of course – the fascinating statues and figurines.
The park features several sculptures made by Nils Aas, one of Norway's most recognized sculptors. In addition to the park, you can take the short walk to the gallery Nils Aas kunstverksted, where you can experience a remarkable collection of art.
2. A room with a view
Want a night out of the ordinary? Escape your everyday life and book a stay at Øyna hotel – a cultural landscape hotel. At the top of Inderøy, you will find this 18 room hotel perfectly integrated into the landscape – blending in with its natural surroundings – where each room presents a majestic view of the Trondheimsfjord, the Fosen Alps and the Golden Road.
3. Local flavours
The smell of tasty, local food from some of the top-class restaurants at Inderøy will follow you along The Golden Road. At Øyna, you will not only sleep well! You will also be served a feast of flavours made from local ingredients, prepared with knowledge of the local food culture. The restaurant is located on the viewpoint overlooking Inderøy and the Trondheimsfjord.
4. Pedal through Inderøy
Rent a bike and explore The Golden Road on two wheels. During the 32-kilometre long route around the Borgenfjord, you can experience local farms, cultural landscape, and historic buildings such as Mære Church from the early Middle Ages.
In addition, you will of course be served fresh local food along the way. Choose between a day package or a package that includes accommodation.
5. Taste Inderøy's own brew
English Pale Ale, German Dunkel, and American IPA – find your favourite among 20 different types of beer at the brewery Inderøy gårdsbryggeri. Join a tasting group, attend one of their brewing courses or just visit their shop.
Inderøy gårdsbryggeri is continuously working on minimising its impact on the environment and has received the Eco-Lighthouse certificate.
6. Go hiking
Put on a pair of sturdy boots and experience some of the most scenic surroundings at Inderøy with a hike to Vangshylla.
The route includes everything from grass roads through cultural landscape and steep hills to small bays suitable for swimming. Can you ask for more?
7. Enjoy award-winning cheese
The charming farm cheese dairy Gangstad gårdsysteri produces cheese and ice cream with fresh milk from the farm's own cows. And even though the farm shop is small, the cheese and ice cream are world-class!
Gangstad gårdsysteri has been awarded several prizes and medals over the last few years because of their tasteful cheese.
Take advantage of top offers
See our selection of trusted companies that work hard to make you happy all through your trip.
Get inspired
Here is a selection of other articles you might like.
Your recently viewed pages