41
The food hall in Oppdal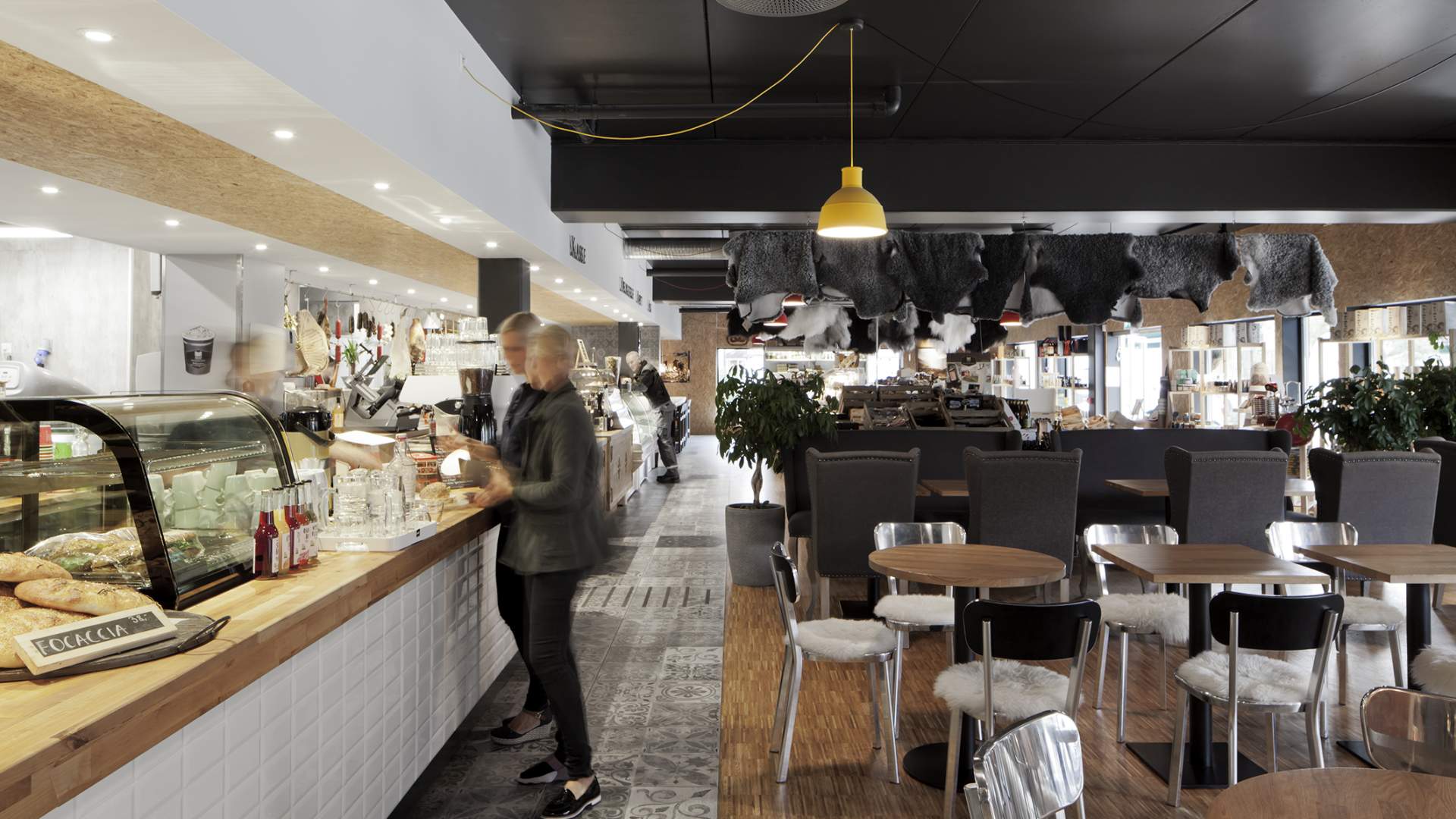 Mathallen in Oppdal is well worth a visit. Here you will find the local food outlet and the stone oven bakery Sprø.
Mathallen has given local farmers and the local niche-producers a new and exciting sales channel for their products. Local food from Oppdal has therefore flourished in recent years. Here you get traditional flavors with a new twist.
Mathallen has a fresh food counter and offers specialties in fish, meat, cured meats, local food, catering and a large selection of beers.
The Gulating beer chain has over 20 outlets around Norway, one of which is right here in Mathallen. No less than 200 different types of local beer have been made available on the shelves. One of the best-selling beers is from the local producer Rodebak from Rennebu. Here you will find beer for every taste, occasion and price range.

Welcome to the entire Oppdal food hall!
Last updated: 02/08/2022
Source: Trøndelag Reiseliv AS
Your recently viewed pages