Let professional hiker Andreas Orset introduce you to some of Norway's most photogenic spots.
Facts about use of drones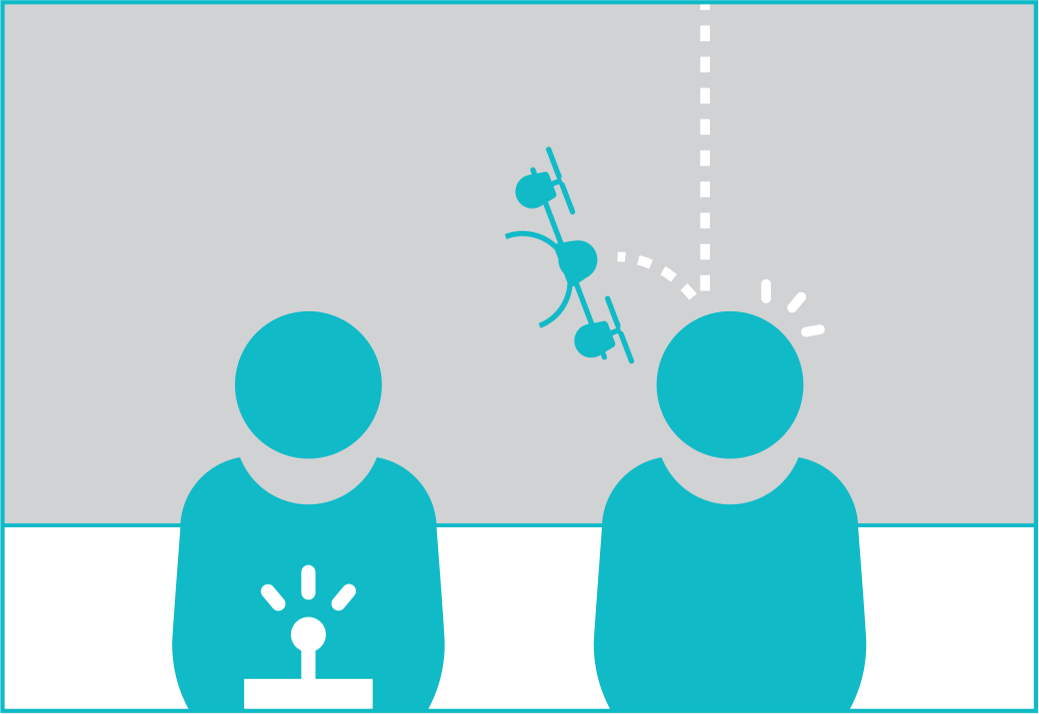 1. The drone should always be kept within your sight and operated in a mindful and considerate manner. Never fly near accident sites.

2. Never fly closer than 5 kilometres from airports unless you have explicit clearance to do so.

3. Never fly higher than 120 metres off the ground.

4. Never fly over festivals, military facilities or sporting events. Keep a distance of 150 metres.

5. Be considerate of others privacy. Take note of the rules concerning photos and films of other people.
6. As a general rule, use of drones is prohibited in national parks and nature conservation areas. Check the specific rules for the area you are traveling to.
Read more about use of drones on Civil Aviation Authority Norway's website.
Find the Insta-friendly spots
For more information, click on the icons in the map
Take advantage of top offers
See our selection of trusted companies that work hard to make you happy all through your trip.
Find your favourite activity
There is no need to wait until you're here to find out what you'd like to do. Filter your search and check out the offers below.
Get inspired
Here is a selection of other articles you might like.
Your recently viewed pages