Bicycle hire Haaheim Gaard, Tysnes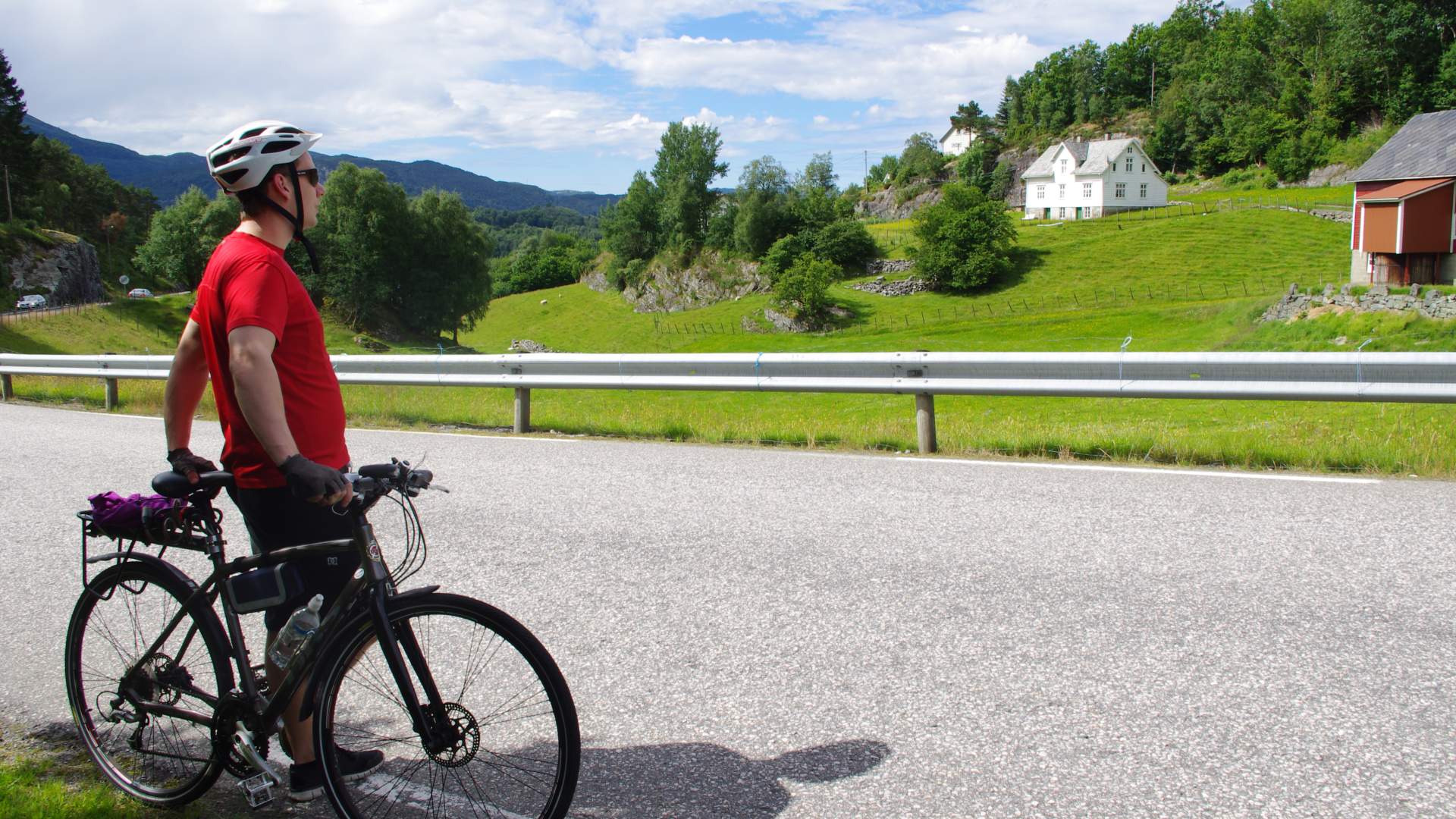 At Haaheim Gaard you can rent a bike and experience a fantastic west coast fjord scenery by bike. Choose by bicycling in the island Tysnes, or take a longer bicycletrip in the region Sunnhordland.
In the brochure "Bicycle trips in Sunnhordland" and on this website under activities, you will find more information about bicycle trips om Tysnes and in Sunnhordland. Ask at Haaheim Gaard for recommendations for your bicycle trip! They have 10 bicycles for rent.  
Last updated: 09/11/2023
Source: Samarbeidsrådet for Sunnhordland
Bicycle hire Haaheim Gaard, Tysnes
Your recently viewed pages