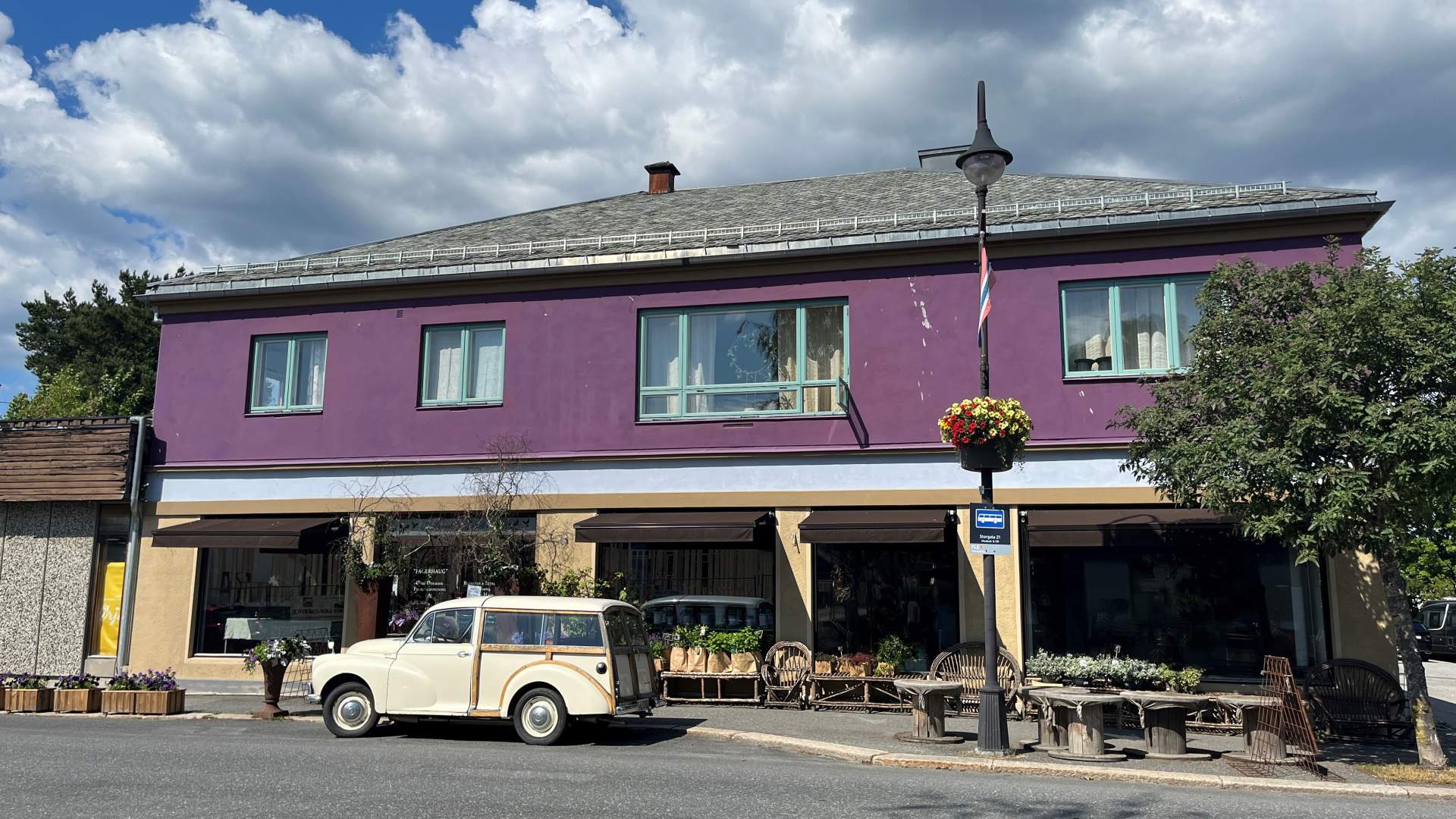 Apartments in the center of Ørje.
In middle of the center of the idyllic lock town of Ørje, you will find "Deilig er jorden" flower shop. And on the second floor of this purple building, Hilde has created a pleasant accommodation with 3 double rooms and one single room - Bloom Inn!
Here you can rent the entire apartment or choose to rent just one room. Kitchen and bathroom are shared.
There is a lot going on at Ørje in the summer, such as Soot Spelet, Ørje Lyd - music festival and boat trips. Every Saturday there is free entertainment in the locks between 1-2pm. Within walking distance of the accommodation location is Sluseporten Båtcafe, which is a popular place to go for dinner in the district. And lunch - possibly breakfast - you take it at Bakergaarden, which is almost across the road, or if you want Indian, it's also right next door.
Otherwise, Ørje can boast idyllic niche shops and atmosphere. It is a short drive to Sweden and the Halden Canal.
Prices
NOK per night for a double room
NOK per night for a single room
Last updated: 11/02/2023
Source: Visit Indre Østfold
Your recently viewed pages