Hiking to Mount Saksa - Uteguiden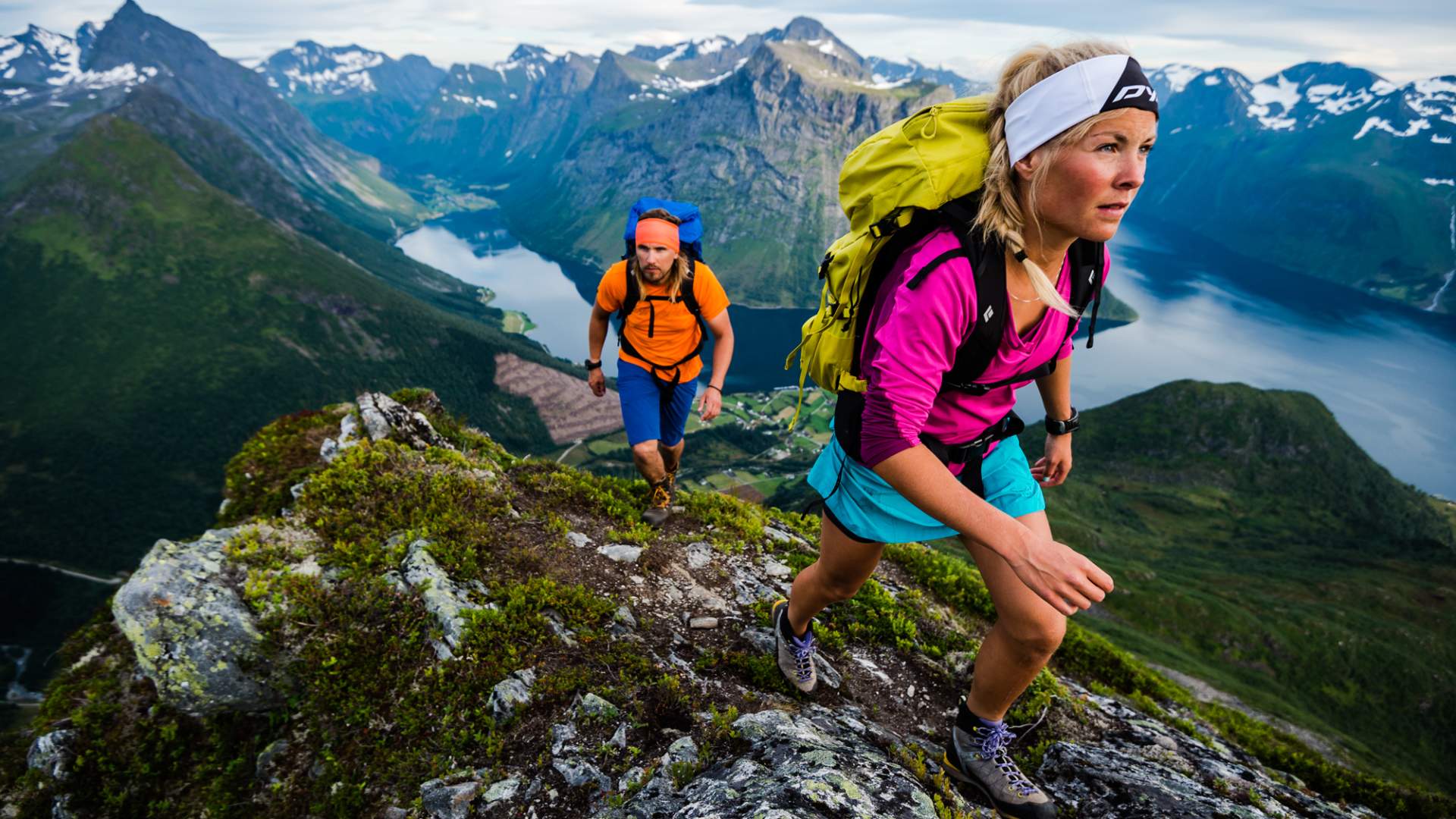 From the top of Saksa you can see all the way in to the end of Hjørundfjorden in one direction and out to Ålesund in the other. It´s also one of the summits in the area that have the best fjord panorama for sure. 
You start your day in the small village Urke in the shoreline of Norangsfjorden, from where you are able to work you way up to the summit and get wonderful views during the day. The last part up to the top used to be a bit scetchy with a lot of loose rocks, but last year a couple of sherpas from Nepal built a nice stairway with the existing rocks.
This is one of Uteguiden's favourite hikes in the region and the hike that gives you the most spectacular fjord view in the region.
Last updated: 10/24/2023
Source: Ålesund & Sunnmøre
Your recently viewed pages