Krosshaugen - Historic Cross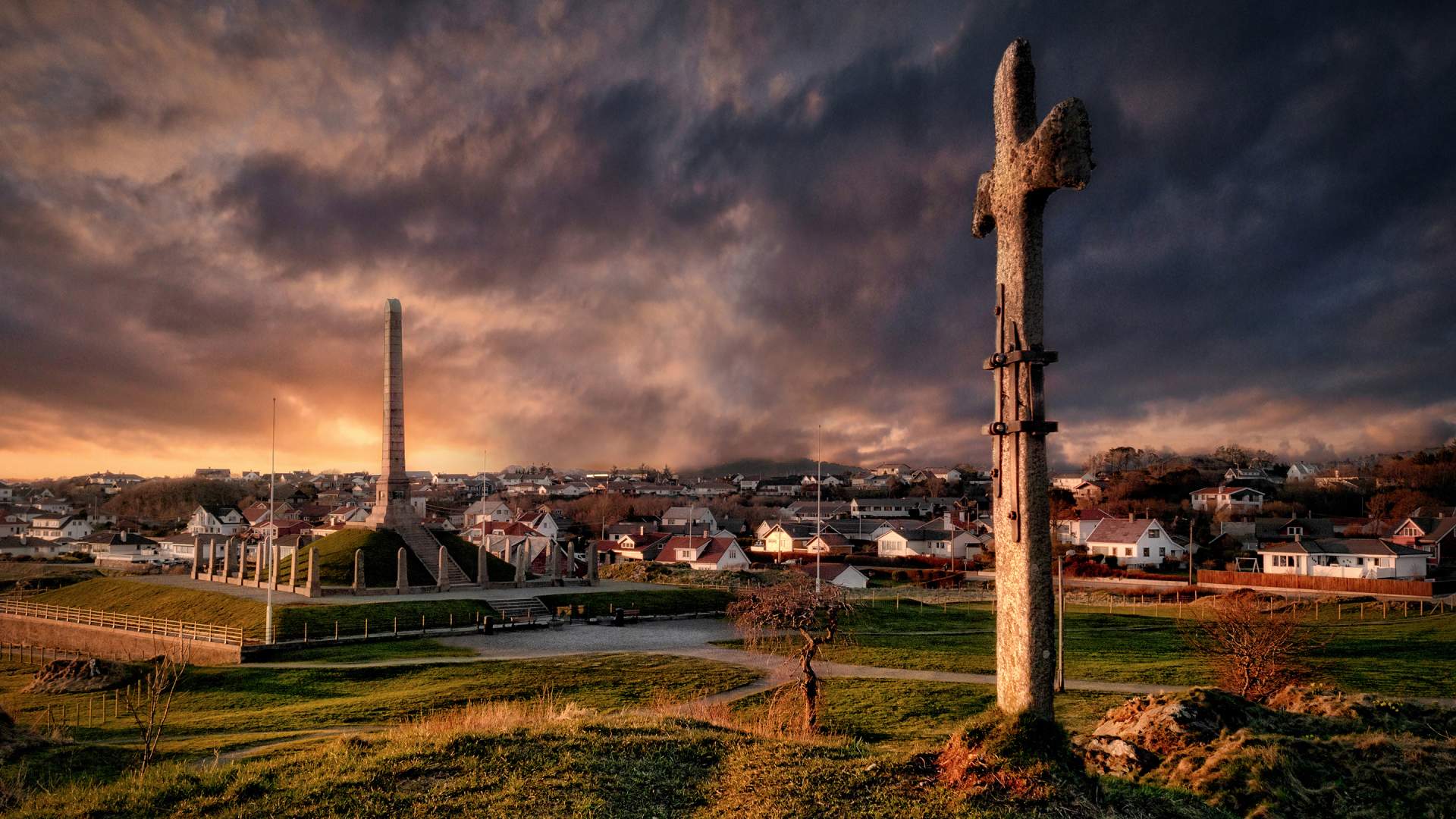 Krosshaugen is located slightly north of Haugesund City Centre, next to Norway's National Monument Haraldshaugen and the popular coastal path.
Korsshaugen i Huagesund is one of 60 stone crosses in Rogaland. The stone cross dates from the earliest Christian period in Norway (about the year 1000). The place has functioned as a Parliament site and the cross may be a monument to farmers who converted to the Christian faith during sessions of Parliament. It is also believed that Christian mass was said beside these stone crosses before churches were built.
Last updated: 09/11/2023
Source: Destinasjon Haugesund & Haugalandet
Krosshaugen - Historic Cross
Your recently viewed pages