North Sea Cycle Route (6000 km)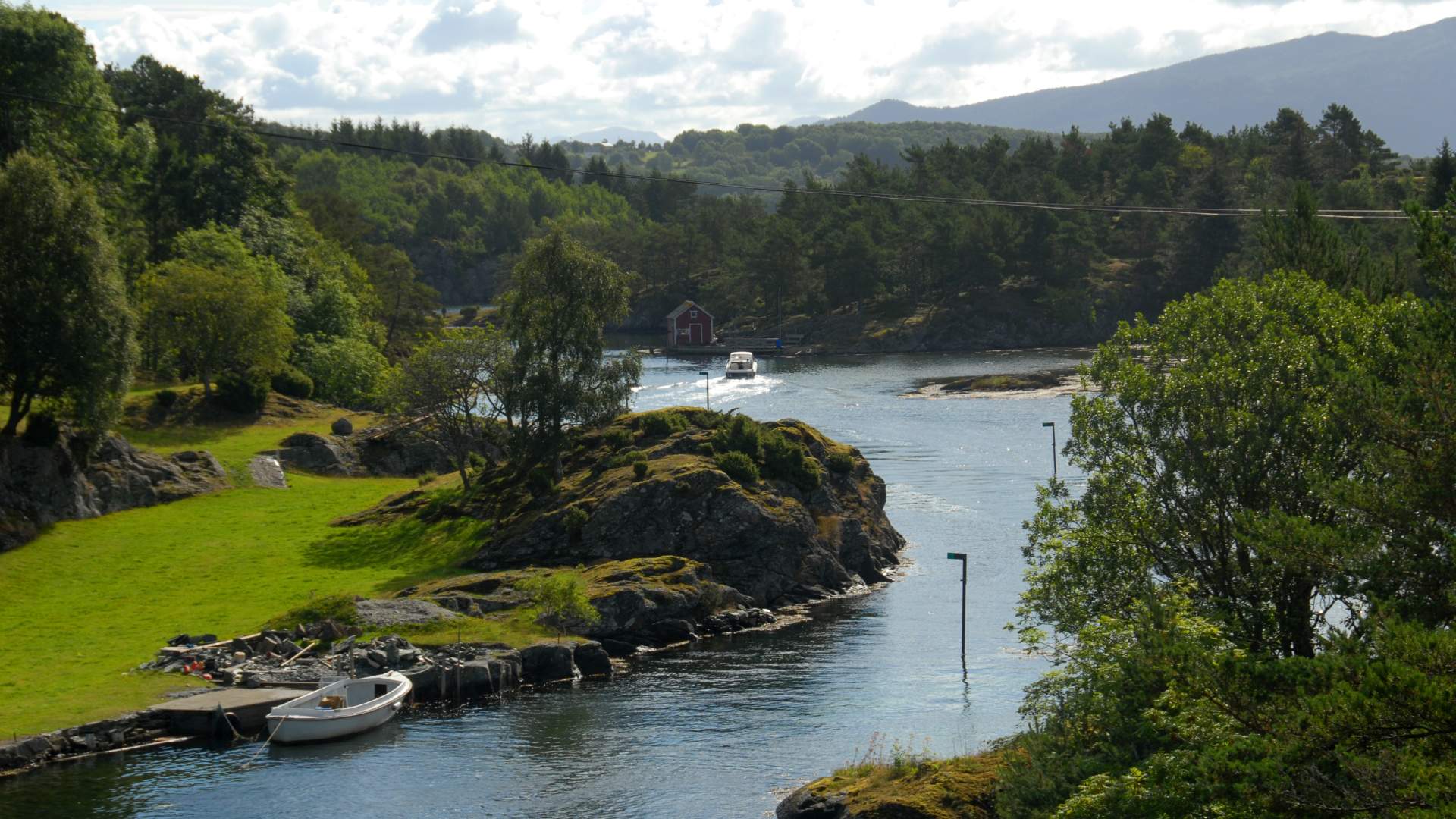 The coast of Sunnhordland is part of the international North Sea Cycle Route, the world's longest cycling route. It is 6,000 km long and goes around the whole North Sea.
In Sunnhordland, the route goes through Sveio, Bømlo, Stord and Fitjar. The route is sign-posted with national cycle route no. 1 signs.
Last updated: 09/11/2023
Source: Samarbeidsrådet for Sunnhordland
North Sea Cycle Route (6000 km)
Your recently viewed pages