238
Restaurant Schrøder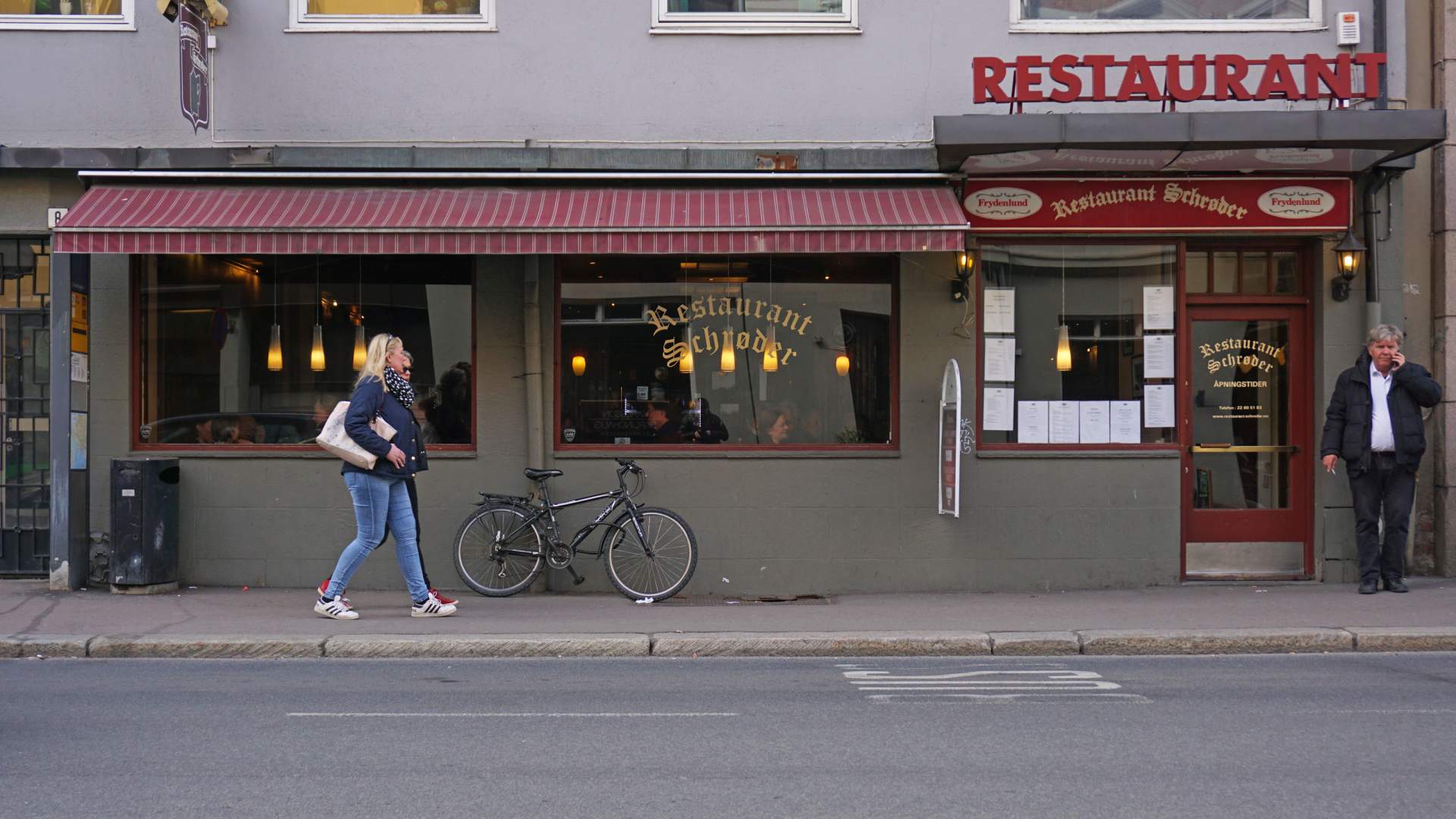 Classic pub and restaurant at St. Hanshaugen with traditional Norwegian food on the menu and a relaxed atmosphere that attracts a good mix of regulars, locals and visitors.

Schrøder can trace its history back to 1925 in Oslo, and back to 1956 at St. Hanshaugen.
The restaurant is also known as the favourite hangout for detective Harry Hole in Jo Nesbø's popular crime novels.

Breakfast is served between noon and 3 pm every day.
The kitchen closes at 10 pm every day.


Last updated: 07/12/2023
Source: VisitOSLO as
Your recently viewed pages