THE LOCALS' GUIDE TO BERGEN
Top insider tips
Norway's second largest city is known for its UNESCO listed Hanseatic wharf, lively music scene, cool street art, and gastronomical dining adventures. At the same time, you get the intimate atmosphere of a cute village, and seven mountains within hiking distance.
Find out how to spend the weekend in true Bergen style: cultural Friday, Saturday with the locals and urban Sunday walks.
Cultural Friday
"Bergen is like a combination of a city and a village, and you're always close to nature. The city centre is so compact that you can walk to most places in 15 minutes, but there's still a vibrant culture life and everything from historical sights to Michelin restaurants". 
Fredrik Saroea, musician.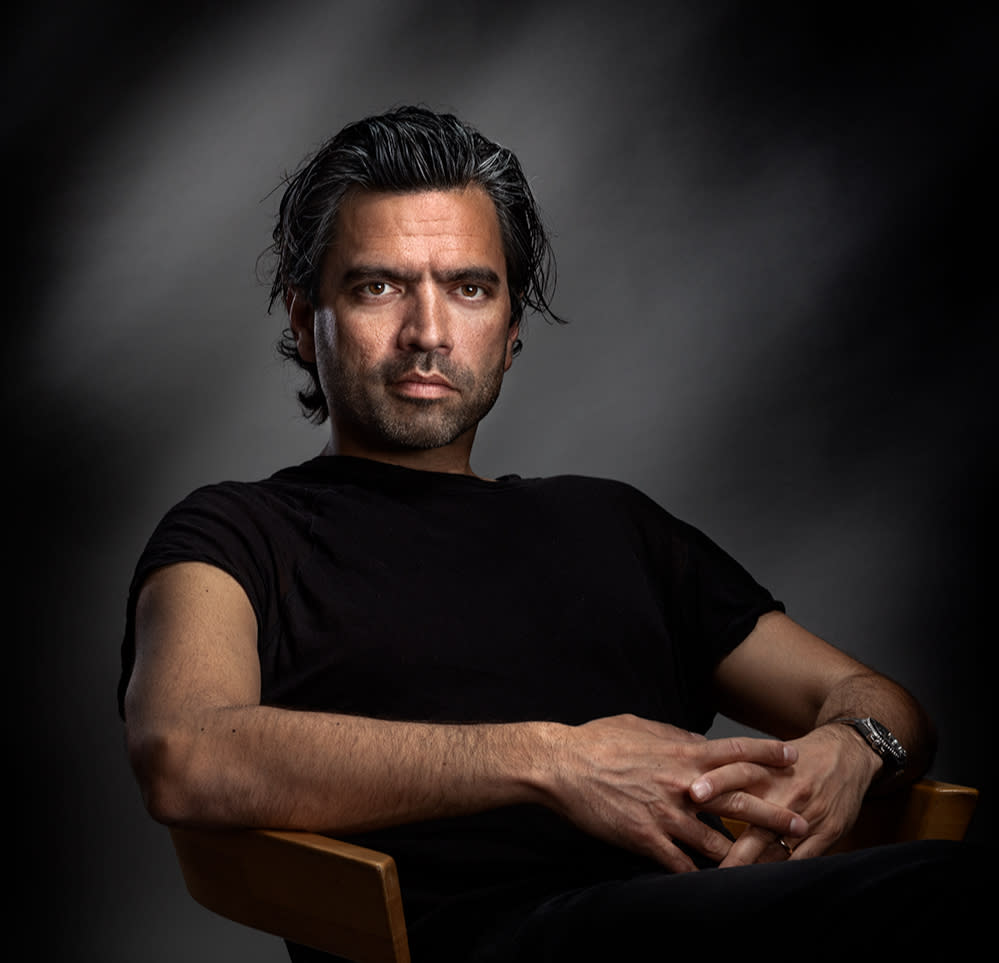 About Fredrik Saroea
Saroea is the singer in the band DATAROCK. He also runs the record company YAP Records and is the co-owner of the restaurant Hoggorm. Saroea used to be music manager at Landmark and is one of the enthusiasts behind Lysverket restaurant and bar.
While you're here: The green area Nygårdsparken, Bergen botanical garden, and the natural history collections at the University Museum of Bergen are all worth a visit. Also, find out what's on in Bergen.
Saturday with the locals
"In Bergen, you can experience a bustling city square one moment and enjoy a tranquil mountain the next. But the most unique thing about Bergen is the people. As we often say here, "I'm not from Norway, I'm from Bergen".
Tina Bertelsen, food and drink aficionado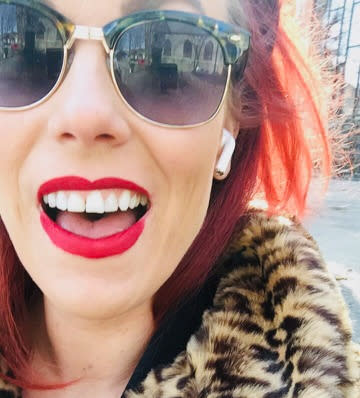 About Tina Bertelsen
Bertelsen has worked in the entertainment industry in Bergen for 20 years. As a food and drink aficionado, she currently spends her days at the craft brewery 7 Fjell Bryggeri.
Sunday city walks
"Bergen is located right in the middle of all the natural elements: sea, fjords, mountains, waterfalls, and rivers. You can even visit a glacier just a few hours away from the city centre. So there is a wealth of outdoor activities to choose from".
Anne Gunn Rosvold, founder of Bergen Base Camp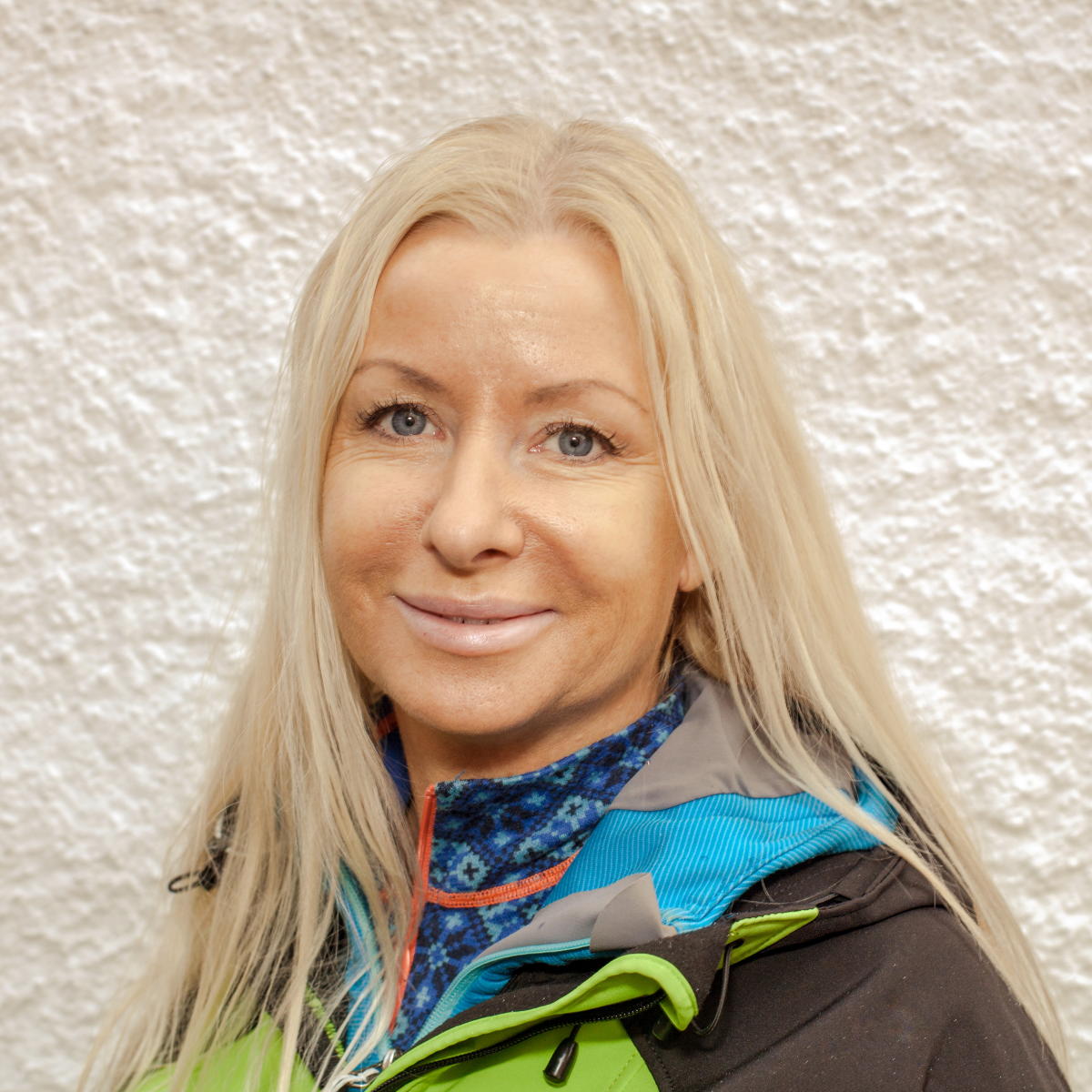 About Anne Gunn Rosvold
Rosvold is the founder of Bergen Base Camp, a company that specializes in nature-based adventures in and around Bergen. When Rosvold is not at work, she is often out hiking on one of the seven mountains that surround the city.
Listen to the podcast Norway Next – Bergen
Take advantage of top offers
See our selection of trusted companies that work hard to make you happy all through your trip.
Your recently viewed pages