Adventure hunt in Skudeneshavn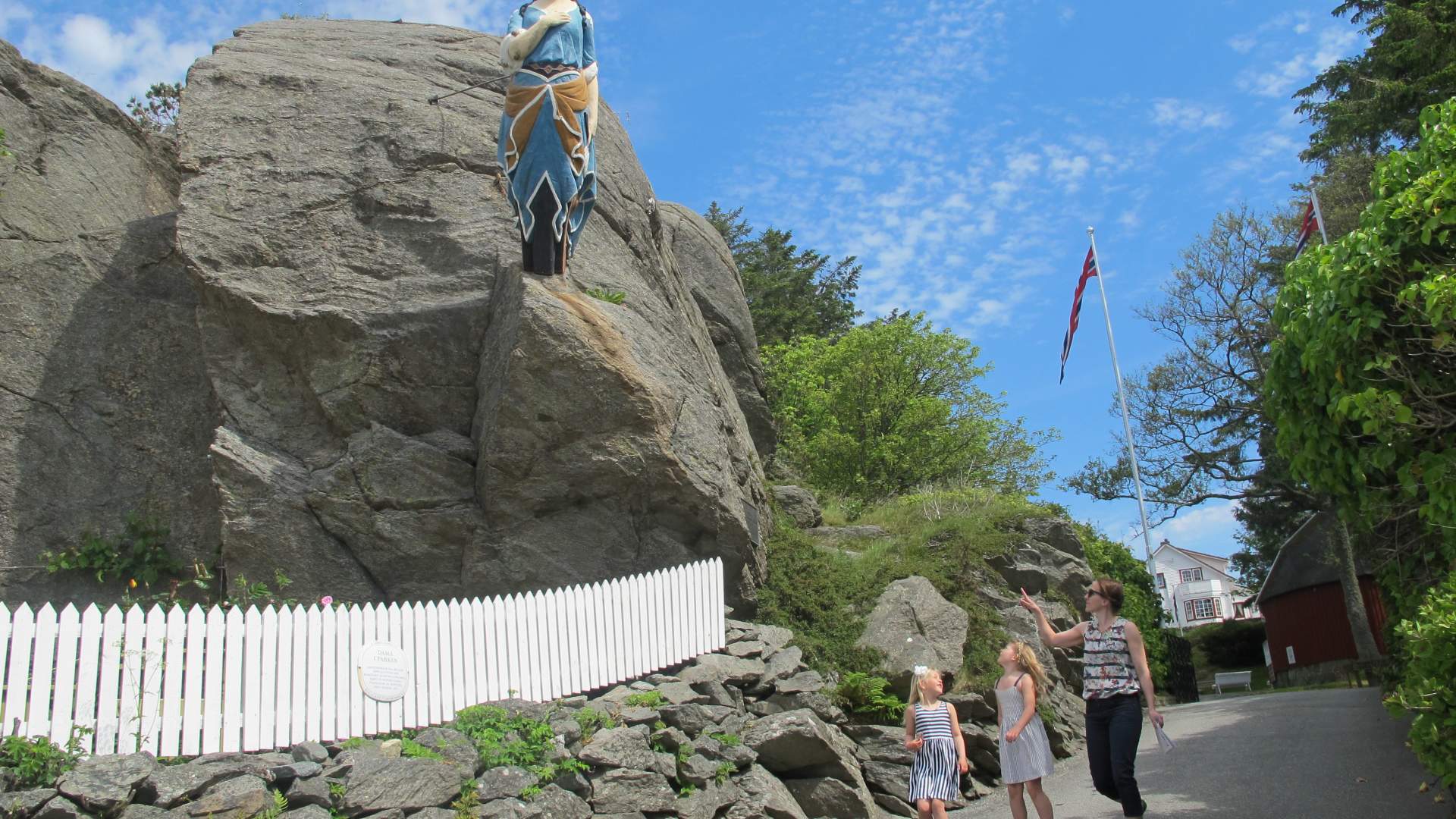 Discover the exciting history of the town. The Adventure Hunt is an activity rebus for those with an adventurous spirit who visit Skudeneshavn.
An expedition of discovery through the streets of Old Skudeneshavn takes about 1.5 hours and can be combined with a stop in the park, games, or a café visit. 

On the Adventure Hunt one can become better acquainted with the history of Skudeneshavn, where there are traces of the fisheries era, coastal culture and town life. The aim of the Adventure Hunt is to discover a real masthead known as "The Lady in the Park". A map and diploma can be obtained at the Tourist Information Office in Skudeneshavn or at "The Worlds Smallest Café". You can also download map here and the diploma you will find here.
Last updated: 09/11/2023
Source: Destinasjon Haugesund & Haugalandet
Adventure hunt in Skudeneshavn
Your recently viewed pages