Fishing licenses in Destination Uvdal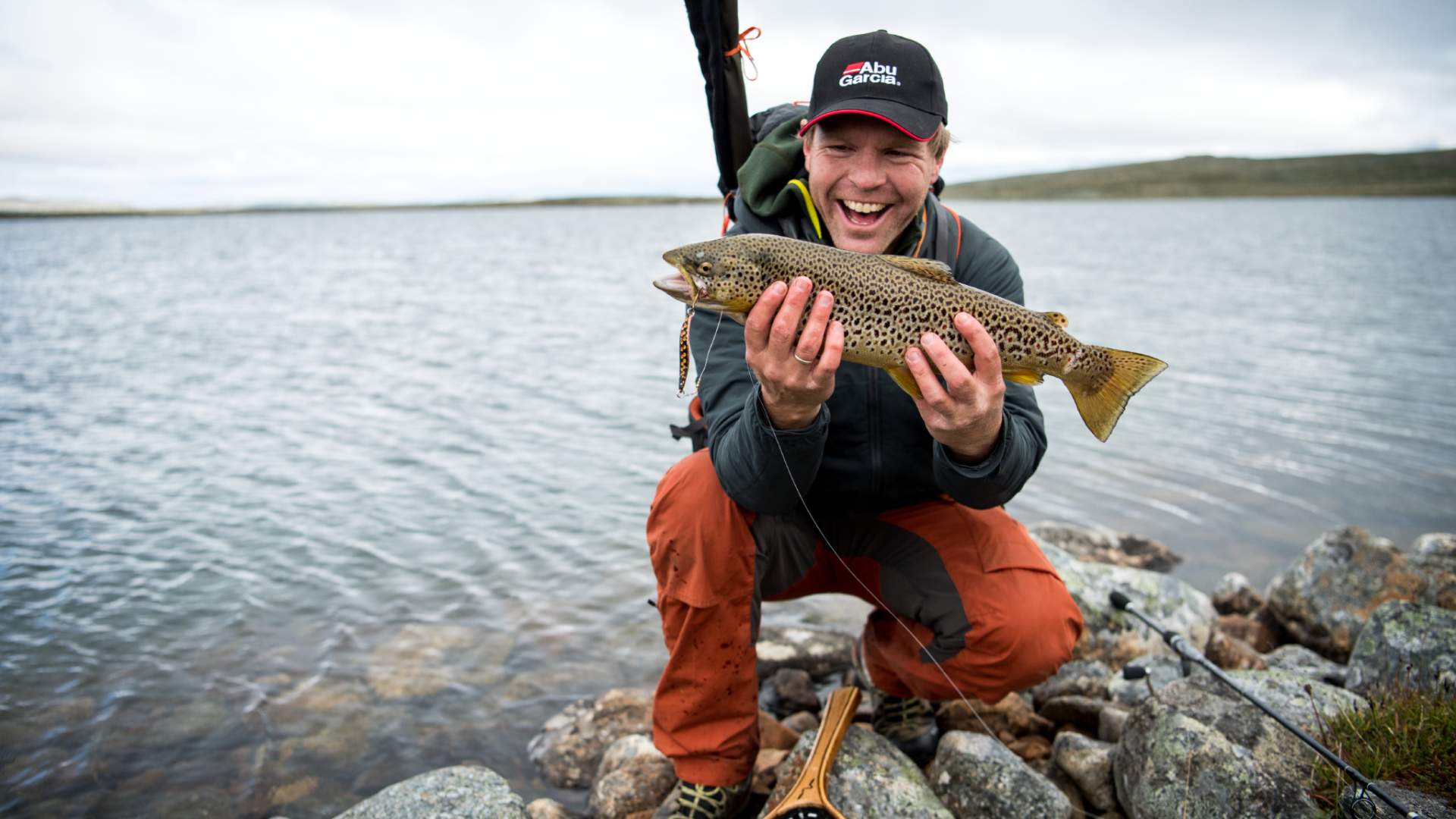 Fishing licenses in Nore and Uvdal
Fishing opportunities in Nore and Uvdal are many and varied. Fishing licenses can be purchased at the tourist office. For information on other areas or generally about fishing, contact us by phone 32 74 13 90 or by mail post@uvdal.no.
Buy fishing license online at Inatur.no before trip

Fishing licence
Numedal Statsalmenning, Lågen – Heinvassdraget, Djupa and Djupestubben. Numedalslågen (river) from Rødberg to Rollag border, Fønnebø fjord, Uvdals river and Nore and Kravik fjord.
Last updated: 07/01/2022
Source: Turistkontoret Uvdal
Fishing licenses in Destination Uvdal
Your recently viewed pages