Geiranger sport car rental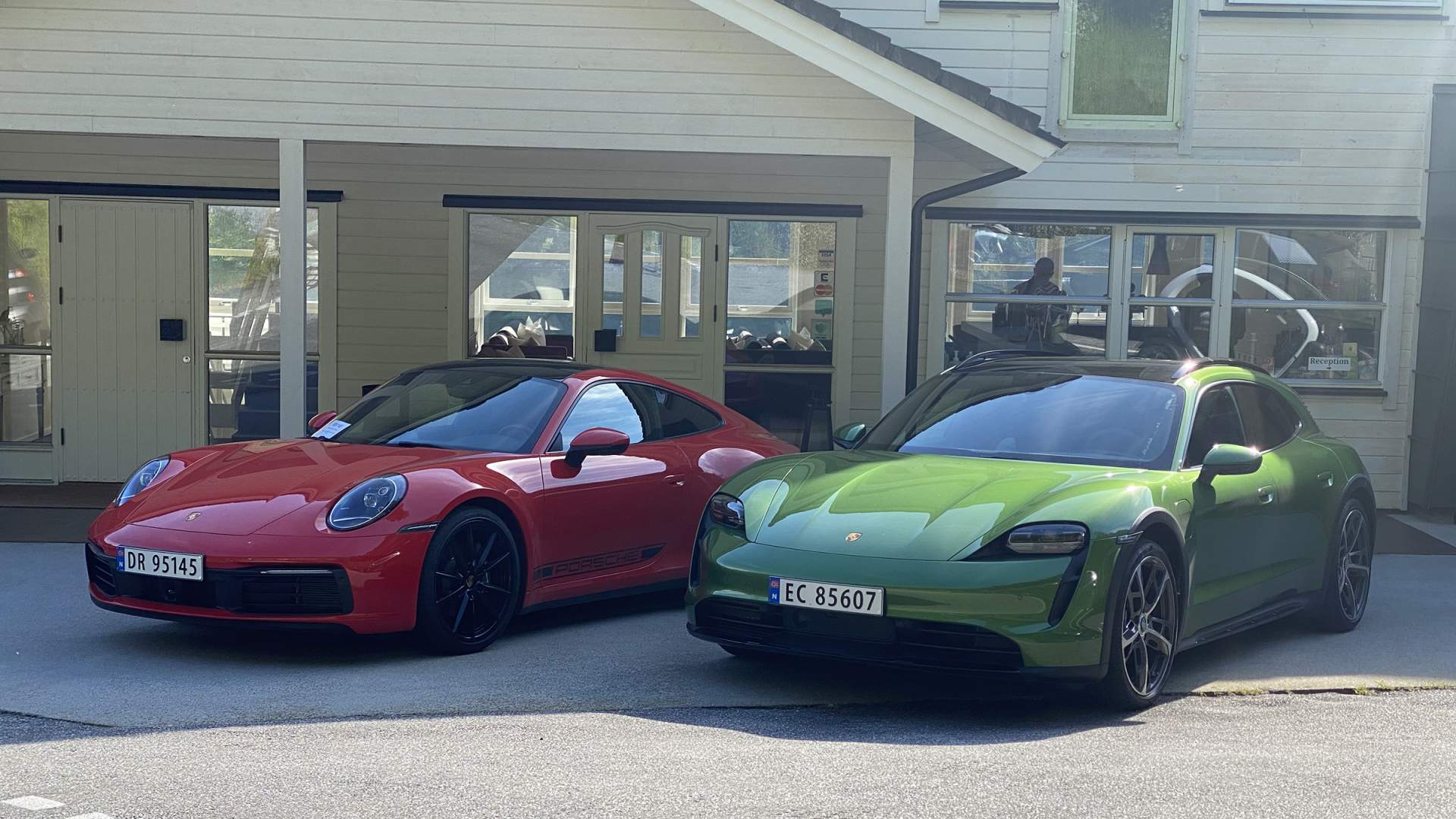 Experience Geiranger with a bit of adrenaline - with cars built for norwegian roads.
Our cars are built exactly for the roads here in Western Norway with stiff suspension and quick acceleration; we guarantee an experience you never will forget.
Tour suggestions
We offer rentals from 2 – 9 hours with packages to Dalsnibba, Trollstigen, Lom, Olden, Ålesund and more. See Norway's most beautiful viewpoints with a bit of adrenaline in your blood.
Last updated: 09/12/2023
Source: Ålesund & Sunnmøre
Geiranger sport car rental
Your recently viewed pages