30
Hell Station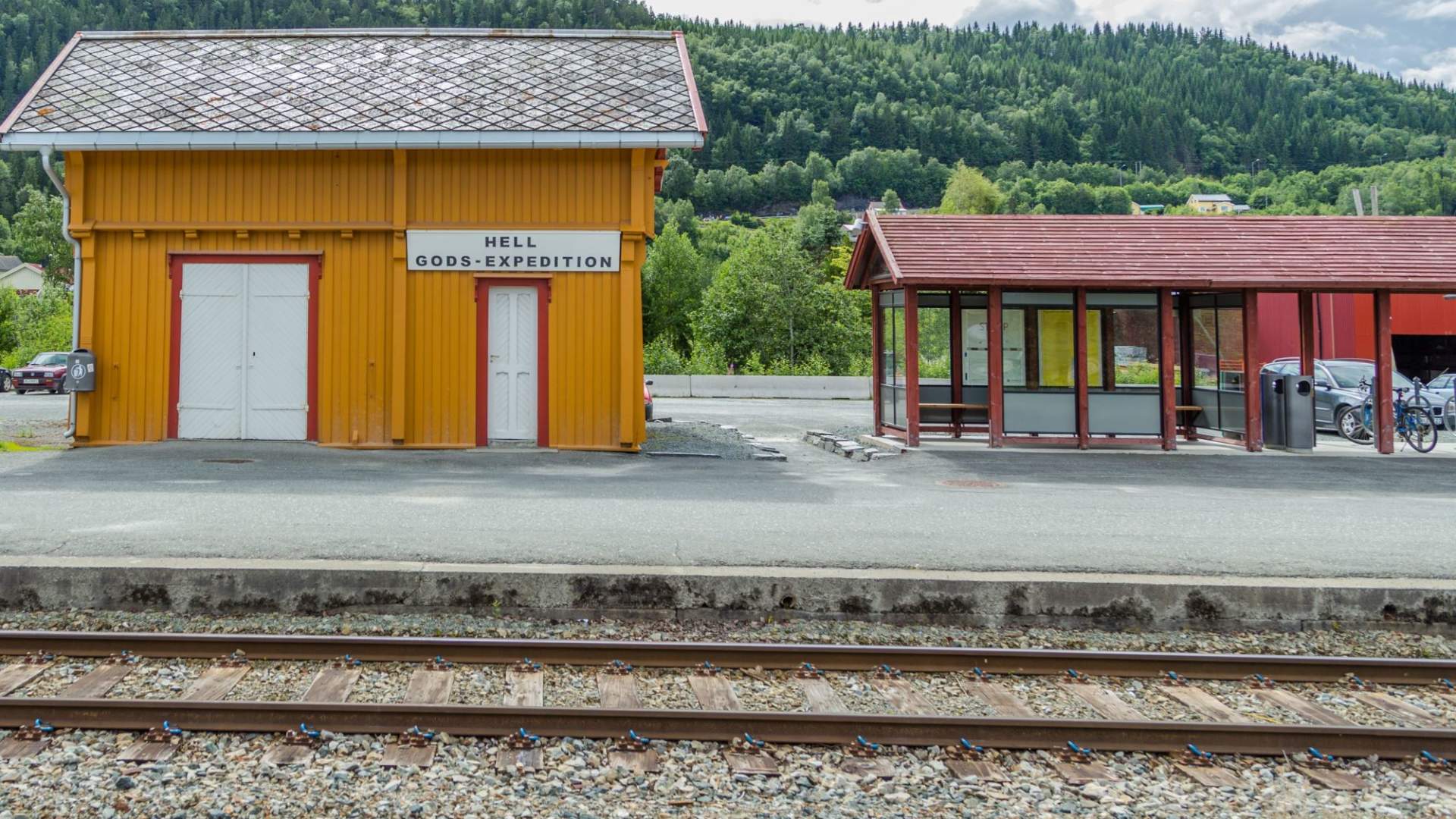 The village of Hell is situated in Stjørdal Municipality, 30 km northeast of Trondheim.
Naturally enough, English speaking tourists show considerable interest in the place and the name Hell. Most head for the major landmark, the Hell railway station, where everyone is photographed under the famous sign "Hell Station - God Expedition". Although the station is now closed, most trains stop here (on signal).
The Hell area is a busy traffic junction. Trondheim Airport Værnes, the main airport in Trøndelag is situated less than 1 km from Hell.
Route 705 from Røros connects with the E6 highway at Hell, while the junction between the E14 and E6 is nearby. Hell is also the railway junction for the Nordland Line to Northern Norway and the Meråker Line which connects to the Swedish rail network.
Last updated: 10/01/2020
Source: Visit Trondheim AS
Your recently viewed pages