529
Kristiansten Fortress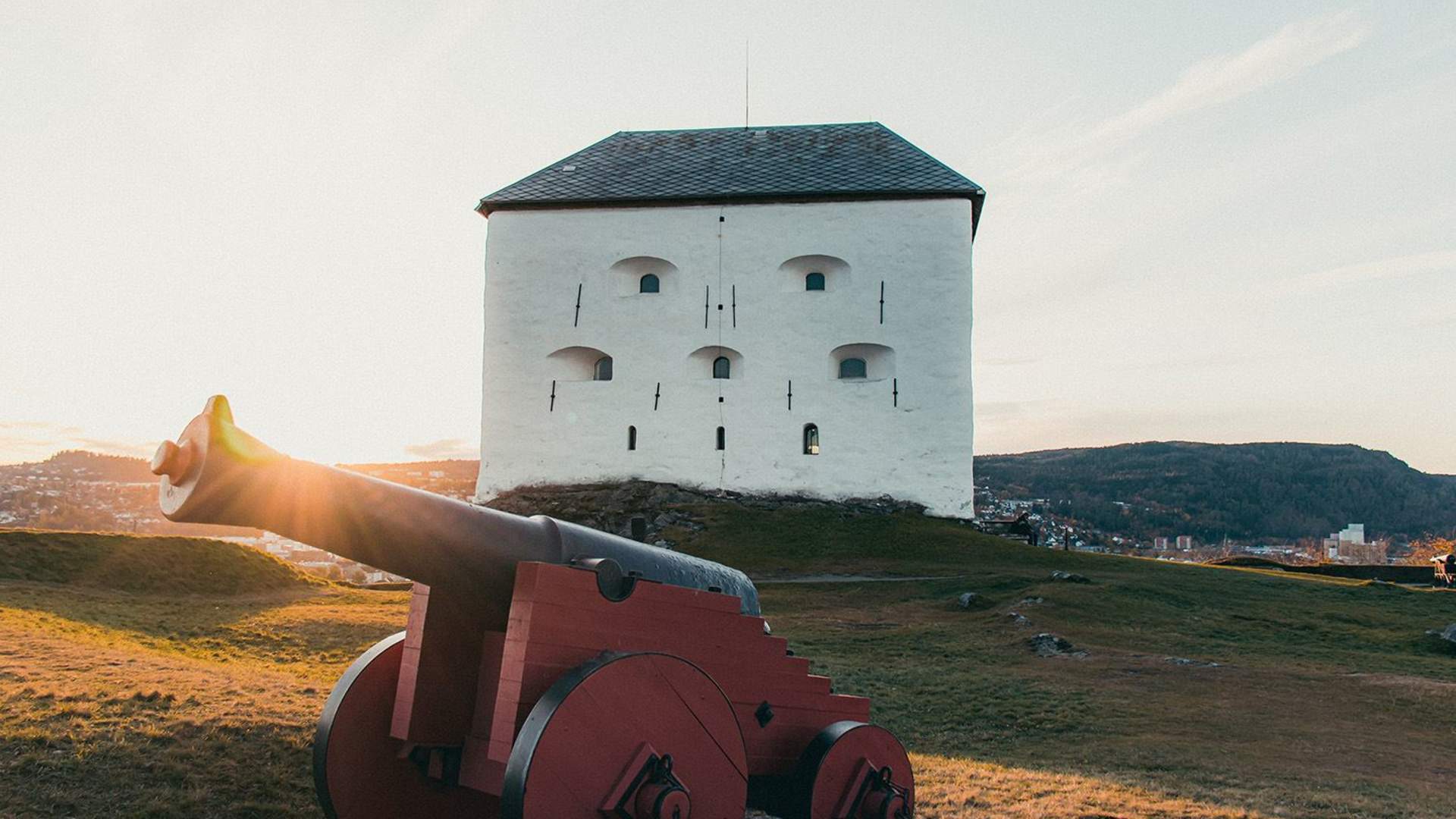 Kristiansten Fortress is one of Trondheim's main landmarks. The fort was built after the great city fire in 1681 and now stands guard over the city. It saved the city from conquest by Sweden in 1718. The fortress was decommissioned in 1816 by king Charles XIV John. The fort offers a spectacular view over Trondheim and its surroundings, the fjord and the mountains.
The fortress was used by the Nazi forces during World War II. The site where 23 Norwegian patriots were executed by the Nazi forces is inside the fortress. An ecumenical chapel by the execution site may be used.
Kristiansten fortress is one of Trondheim's most popular attractions. It is a National Fortifications Heritage site. The dungeon and museum are the main attractions inside the fortress. The fortress is surrounded by a large recreational area, which is open to the public. The flag, which can be seen from most of the city, is raised when the fortress is open.
Last updated: 10/01/2020
Source: Oppdal Booking
Your recently viewed pages