138
The Church of our Lady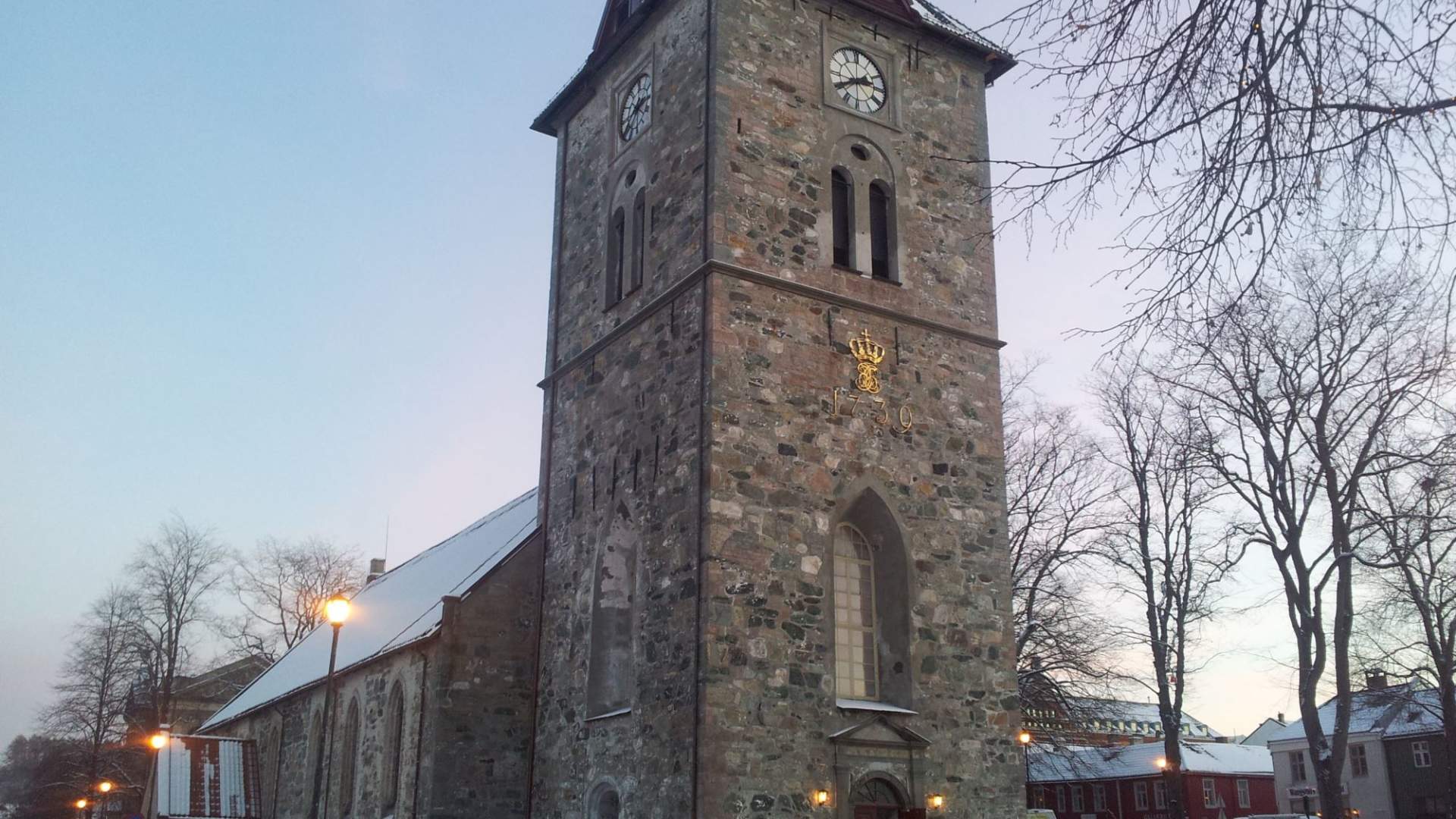 Vår Frue Kirke (The Church of Our Lady) is one of Trondheim's oldest buildings.
It was devoted to the Virgin Mary in the Middle Ages. The tower and the western part were erected in the 17th and 18th centuries, but the eastern part is identical to the medieval church which dates from the late 12th century.
The Church of Our Lady is run by the City Mission on behalf of Nidaros Cathedral as an open church. The church is a place to light candles, pray, meet over a cup of tea or coffee or to seek shelter. Trondheim is richer owing to this open and different room.
Last updated: 10/01/2020
Source: Visit Trondheim AS
Your recently viewed pages