Take a hike around the clock at Senja, dive into Blåisvatnet lake, or simply kick back and enjoy the majestic scenery at Andøya. Here are some of Northern Norway's hot spots.
Facts about Steffen Fossbakk
Steffen Fossbakk is a nature photographer living in Finnsnes, Northern Norway.
He is one of the ambassadors of Mitt Norge, which is a small production company working to inspire locals to travel more in Norway. 
The photographer shares his pictures with more than a hundred thousand followers on Instagram.
Weather and climate
Summer temperatures in Northern Norway can be rather pleasant – sometimes reaching as high as 77 °F or more.
However, the summer weather can also be wet and unstable.
As a result of the changing weather, it's important to bring both summer clothes and wind- and rainproof outer clothing.
In Northern Norway, you can experience the midnight sun from the middle of May to the end of July.
In recent years, The Lofoten Islands have attracted great attention on social media. Pictures of steep mountains, deep fjords and the midnight sun have made people want to drop everything and book a ticket to the archipelago located far above the Arctic Circle.
In addition to the world-famous Lofoten, Northern Norway is home to several other photogenic destinations – only with fewer visitors and more space.
The Norwegian nature photographer Steffen Fossbakk has travelled all over Northern Norway and captured many of these scenic destinations on his camera. Today, Fossbakk has more than a hundred thousand followers on Instagram, and every week he shares new shots of the region's wild and untouched nature.
But where to go? Luckily, Fossbakk is happy to share some of his favourite destinations, where you can seek your inner explorer and enjoy photogenic nature and a feeling of exclusivity.
Northern Norway is the largest region of mainland Norway, however, Fossbakk does not need to travel far from his home in Finnsnes to find stunning locations for his photography. Some of his favorite spots are located just a stone's throw away, at Senja island - midway between Lofoten and Tromsø.
"Nicknamed the fairy tale island, this paradise has become a new favourite among people all around the globe. Steep mountains, beautiful fjords, wildlife and a fascinated history makes Senja one of Norway's hottest spots to visit", he says.
Even though Senja is an up-and-coming destination among travellers, you are guaranteed more space for yourself here than many other popular destinations in Norway. Senja is actually Norway's second largest island (after Hinnøya) and covers more than 1,500 square kilometers.
This might surprise you – the picture below is actually not captured at Hawaii. This tropical beach is located far above the Arctic Circle, at the island of Andøya in Vesterålen.
"The island is an incredible destination for those who like easy hikes with amazing views", Fossbakk says.
During summer, you are welcome to choose from a wealth of trails for hiking and biking, or you can spend the day sunbathing at one of the white beaches along the coast.
3. Blåisvatnet lake in the Lyngenfjord region
The intense colour makes Blåisvatnet perhaps Norway's most picturesque lake, but some might say it doesn't get as much attention as it deserves.
"The lake is one of the hidden gems of Northern Norway. A combination of clay and fresh glazier water creates a blue colour you've never seen before", says Fossbakk.
Blåisvatnet is located in the Lyngenfjord region, close to the Finnish border. The region's epicentre is the 90-kilometre-long Arctic mountain range, Lyngsalpene. Here, you will stumble upon striking contrasts and attractions at both high and low altitudes.
The area is often referred to as "Lofoten's little brother", but that doesn't mean Vesterålen is a pushover. Let us introduce you to the kingdom of whales.
The archipelago of Vesterålen is the only place where you are almost certain to see whales on even short trips. During summer, you can also get a glimpse of the mighty sperm whales in the middle of the night because of the midnight sun.
Vesterålen offers everything from white beaches and idyllic farmlands to craggy mountain peaks rising from the sea. In other words, the landscape gives you an ideal opportunity for an active holiday.
Some attentive readers may have noticed that Fossbakk previously in this article recommended Andøya island, which is actually located in Vesterålen. However, Vesterålen is made up by several islands which are all worth visiting.
If you are looking for summer vibes, you should plan a trip to the small island of Sommarøy (which literally means "summer island"). Here, you are surrounded by beaches, crystal clear water and untouched nature.
Enjoy your day in a kayak exploring the fjord and picturesque surroundings, or take an easy hike to the viewpoint overlooking Sommarøy.
The island is only an hour drive from Tromsø, and you can either stay in a Rorbu – an old fishermen's cabin – or book a room at the comfy Sommarøy Arctic Hotel.
Sustainability in Norway
Take only pictures, keep only memories
Norway is a country of outstanding natural beauty. Preserving this landscape, and its communities, and way of life, is essential for all of us.
Norwegians strongly believe that conservation is everyone's responsibility.
Please strive to leave as small a footprint as possible. "Leave it as you would like to find it" is the mantra, regardless of where you are.
Conservation is all about quality of life. Not only for today, but for future generations as well.
Facts about use of drones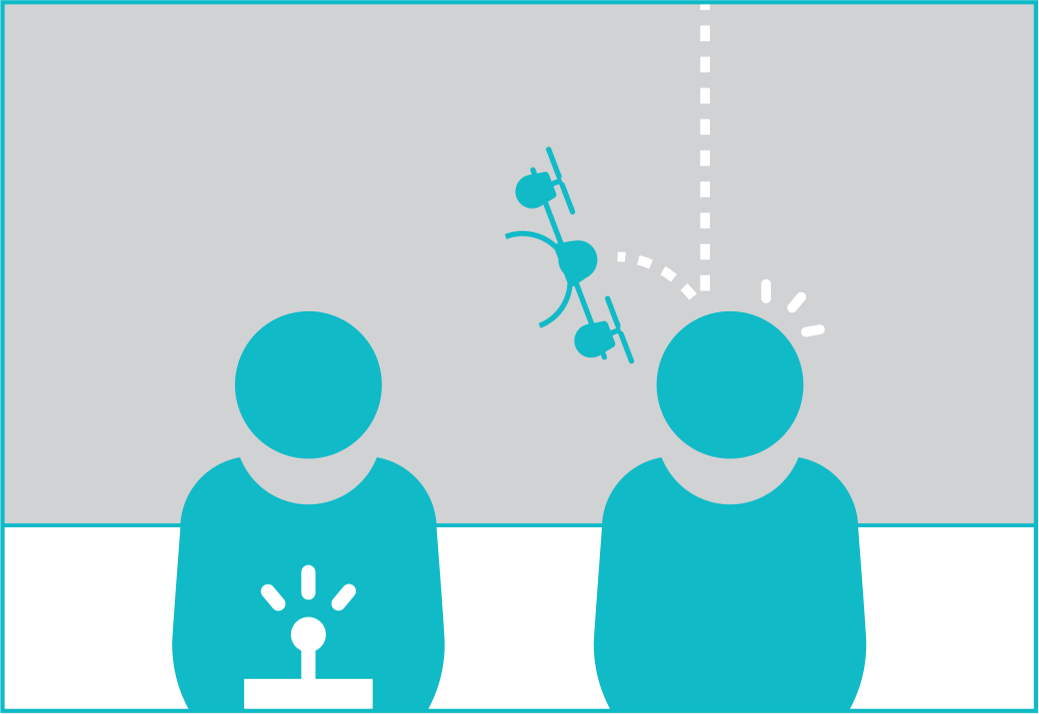 1. The drone should always be kept within your sight and operated in a mindful and considerate manner. Never fly near accident sites.

2. Never fly closer than 5 kilometres from airports unless you have explicit clearance to do so.

3. Never fly higher than 120 metres off the ground.

4. Never fly over festivals, military facilities or sporting events. Keep a distance of 150 metres.

5. Be considerate of others privacy. Take note of the rules concerning photos and films of other people.
6. As a general rule, use of drones is prohibited in national parks and nature conservation areas. Check the specific rules for the area you are traveling to.
Read more about use of drones on Civil Aviation Authority Norway's website.
Leaving it as you found it
Norway is a country of outstanding natural beauty, with dramatic waterfalls, crystal clear fjords, majestic mountains, and spectacular glaciers. Preserving this landscape, its communities, and the way of life is essential for locals and visitors alike.
Norwegian philosophy is very much that conservation is everyone's responsibility. Try to leave as small a footprint as possible. Leave it as you would like to find it is the mantra - Take only pictures, keep only memories.
Quality of life is what it is all about, not only now, but for the time to come as well. It's about recognizing that everybody else are just as important as ourselves, and taking steps to implement that thought in all aspects of life. It's neither easy nor quickly done. But it is definitely worth it.
Find alternative paths away from the crowds.
Take advantage of top offers
See our selection of trusted companies that work hard to make you happy all through your trip.
Your recently viewed pages